Xellia Pharmaceuticals is a specialty pharmaceutical company focused on providing important anti-infective treatments against serious and often life-threatening infections.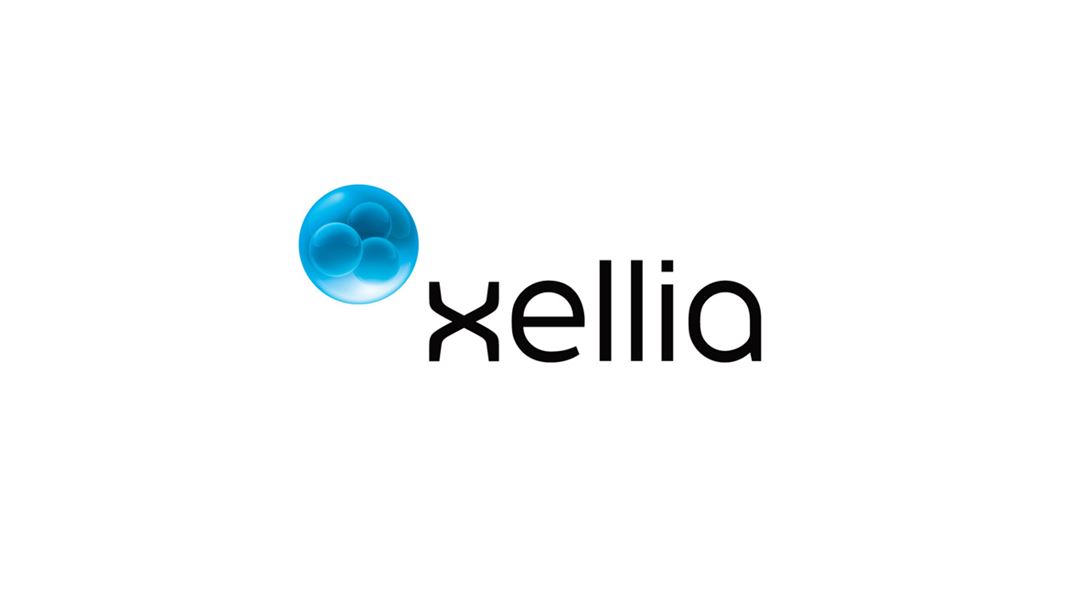 Xellia Pharmaceuticals (Xellia) is and intends to remain a main player in the global supply of life-saving antibiotics. In order to obtain this, Xellia Pharmaceutical's API R&D focus has been, is and will remain to develop cost-efficient manufacturing processes for new antibiotics and to constantly improve existing manufacturing processes. Within this scope SFI-IB is a perfect fit to ensure better and even more efficient future manufacturing processes for these crucial antibiotics. SFI-IB will enable prudent focus and structured efforts to establish new technology for high throughput screening and improved methodology/ efficient ways of developing high producing bacterial strains to combat life-threatening infections. The cluster of industrial partners and the involved research institutions will provide new opportunities for synergies and novel approaches..
Xellia Pharmaceuticals is an industry partner in the project.