Vesterålen Havbruk is a pioneer in live storage of cod.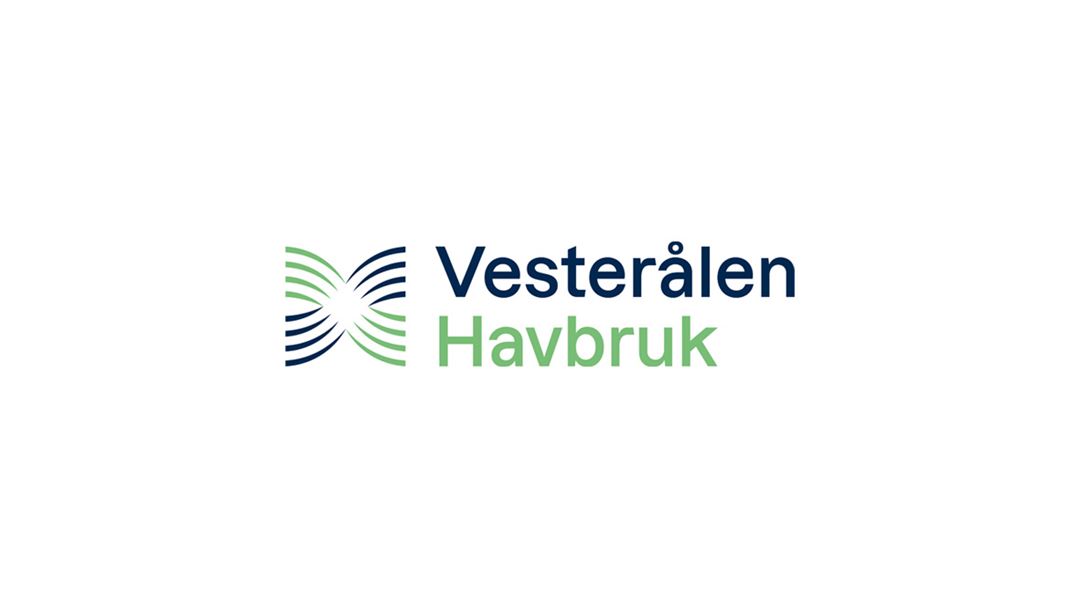 Vesterålen Havbruk is currently developing a process for enzymatic hydrolysis of white cod cut-offs, aiming for 100% utilization of the fish. In SFI-IB, Vesterålen Havbruk is focused in solutions for improved fragrance and flavour of cod protein hydrolysates and development of cod collagen extraction processes. The SFI-IB will be important for succeeding with the planned developments in the company. While securing access to fish by live storage, there is a great potential for better utilization and higher-value products from all parts of the fish. Optimization of organoleptic qualities, new products (collagen), product quality and benchmarking are areas of interest within SFI-IB. Also, synergies between the industrial partners are important for Vesterålen havbruk
Vesterålen Havbruk is an industry partner in the project.
web: https://www.facebook.com/Vester%C3%A5len-Havbruk-AS-111300086886951/