Vectron Biosolutions offers proprietary technology for controlled expression of recombinant proteins in E. coli.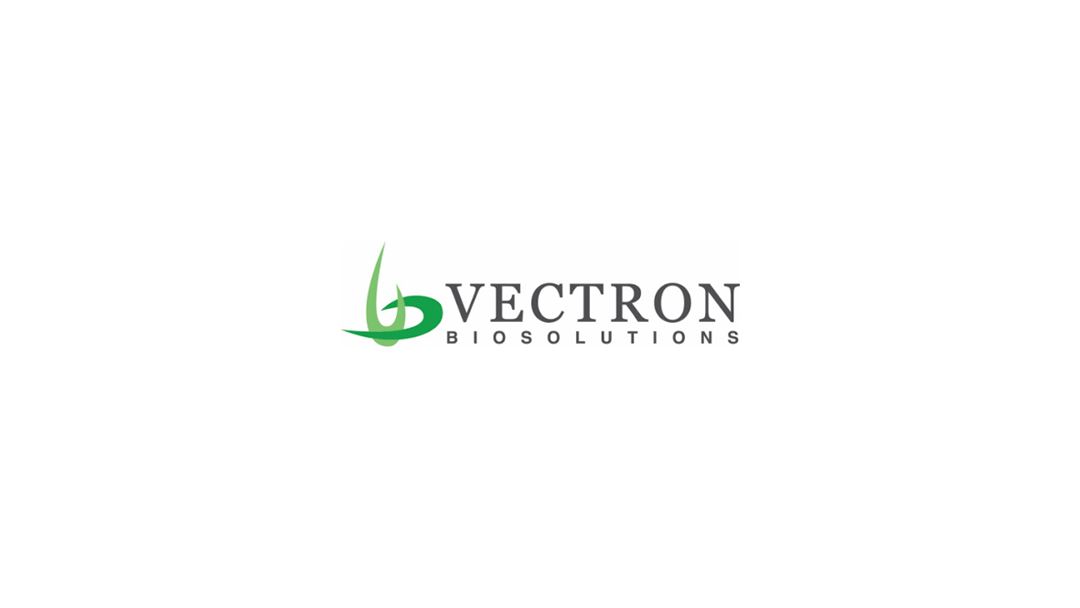 Vectron Biosolutions technology is based on a flexible and tuneable expression system which is also applicable in alternative bacterial hosts. Additionally, Vectron Biosolutions is developing novel solutions for increasing solubility of target proteins. In the SFI-IB, Vectron Biosolutions will continue to develop the company's core technologies. The SFI is expected to facilitate several innovation targets for the company. The consortium has partners who are either involved in enzyme manufacturing or need new enzymes, and this contact surface and possibilities for collaboration are important for Vectron. The company has the ambition to expand its services in downstream processing in enzyme manufacturing to complement its upstream competence. Improved cell factories for functional protein production are also highly relevant to the company. All the mentioned fields are within the scope of SFI-IB.
Vectron Biosolutions is an industry partner in the project.