IFF is processing seaweed to extract polymers in the company's plant in Haugesund and manufacturing ultrapure bio¬polymers for biomedical applications in its site in Sandvika.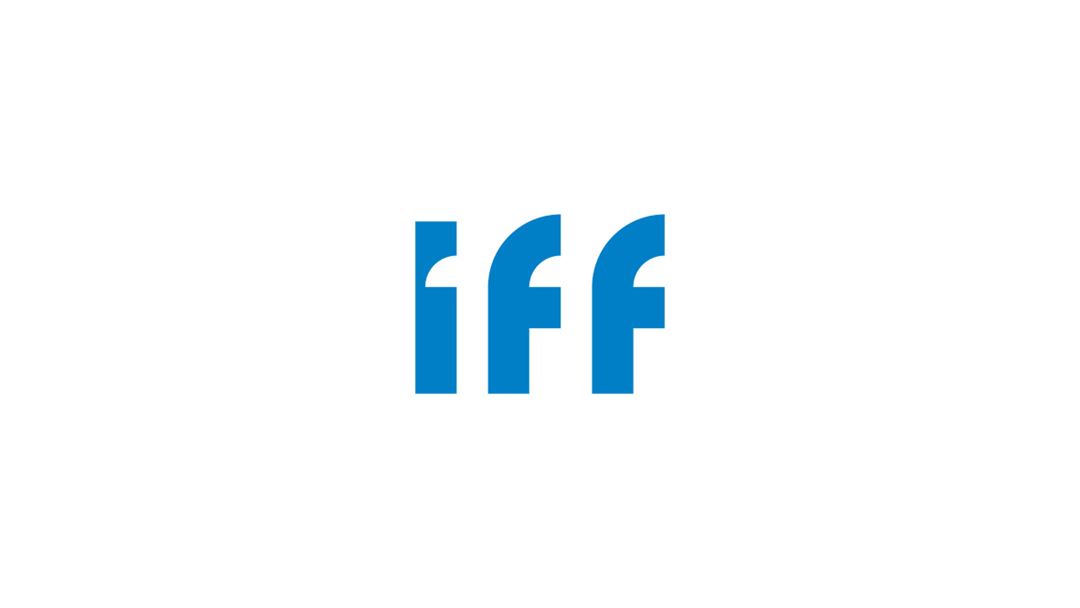 This site also houses IFF's R&D unit, which is actively engaged in development activities related to existing and new hydrocolloid-based products. The collaboration with academic and industrial partners in SFI-IB is expected to enable IFF to more efficiently pursue new commercial opportunities based on seaweed and seaweed components. This will also include the develop­ment of new products based on underutilized components from its raw material. An overall goal is to increase sustainability in IFF's operation and at the same time making sure the new products are targeting high-value/high-margin markets. Several of the highlighted areas in the SFI-IB will support this innovation pipeline, including chemoenzymatic pre-processing of seaweed biomass and residual biomass to enable fractionation and increased valorisation, and increasing the toolbox for biopoly­mer modifying enzymes. Microbially produced biopolymers are also of interest.
IFF is an industry partner in the project.
web: https://www.iff.com/