Skretting AS is a world leader in the manufacture and supply of aquaculture feeds to fish and shrimps.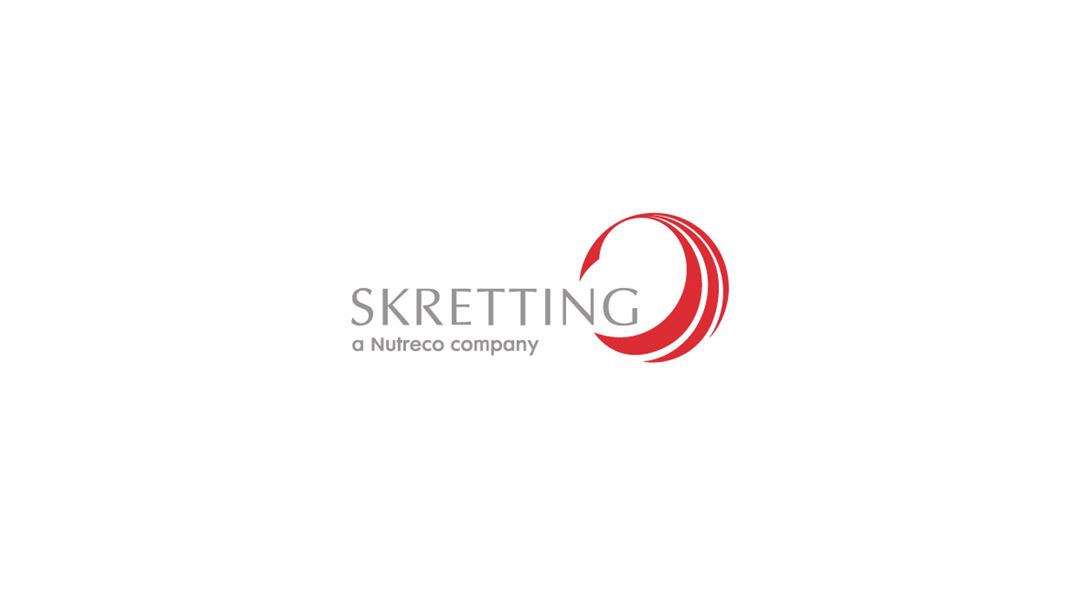 Being part of the Nutreco group Skretting and Trouw nutrition address animal nutrition in the land based, as well as the aqua segments, and are represented in more than 90 countries. In the later years, nutritional products have come under pressure from the supply side and regarding sustainability. Therefore, Skretting and Nutreco are exploring the possibility to produce new sustainable products from novel sources, with reduced land use, and carbon footprint. Participation in the SFI-IB will give Skretting access to activities within gaseous fermentation for production of nutritional products. In addition, Skretting will explore the possibility to develop functional ingredients for use in aquaculture feed formulations. Skretting will interact with Norwegian companies involved in the biotech arena, as well as other companies involved in the aquaculture value chain including several of the SFI-IB partners.
Skretting is an industry partner in the project.