SecondCircle is offering green biotech solutions for CO2 recycling.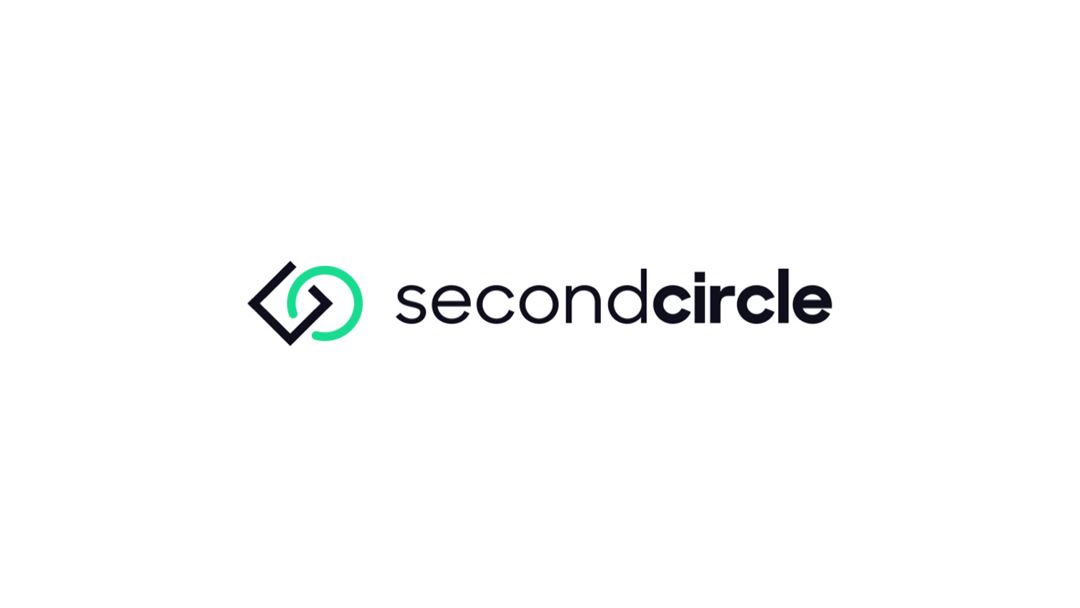 SecondCircle is commercializing a platform for capturing and converting CO2 from industrial emission (CCU). The platform is based on bacteria growing at elevated temperatures. SecondCircle's fundament are significant achievements from many years of academic research on non-conventional bacterial strains. Within the SFI-IB, SecondCircle will focus on bio-process development coupled with TEA and scale-up of its proprietary bacterial platform.
SecondCirkle is an industry partner in the project.