RENEVO AS delivers natural gas to industry, public houses and transport.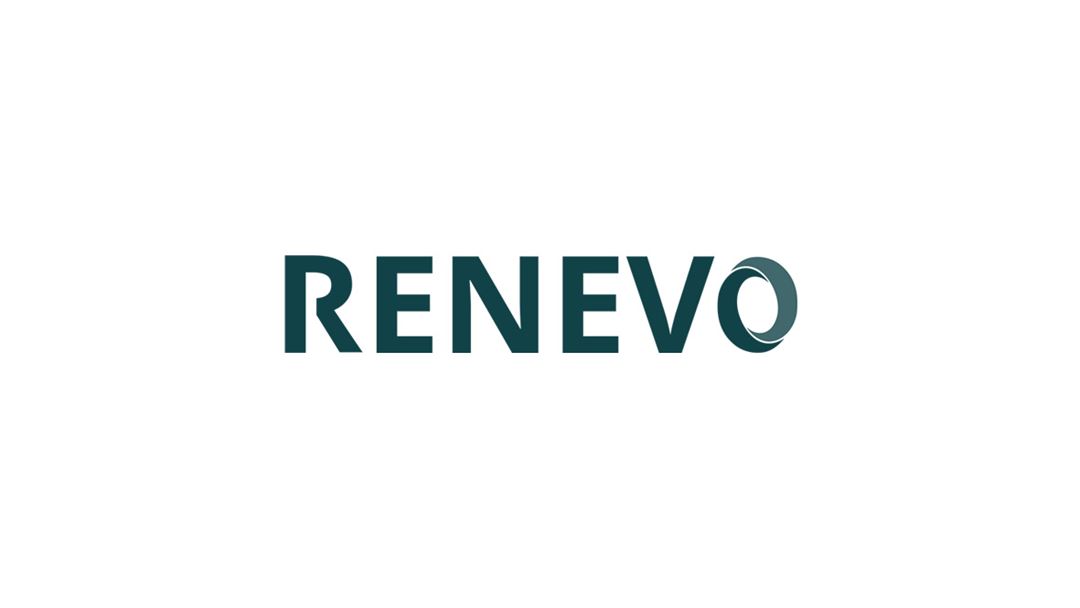 RENEVO is establishing a biogas reactor facility based on Antec technology at Stord, using waste streams of fish (ensilage, manure, by-products) and animal manure. Also, RENEVO is planning an R&D facility for biogas pilot tests (including teaching facilities). Expected future innovations – supported by SFI-IB: RENEVO has the ambition to implement new tech­nology, and to gradually expand the company's activity. It is important for RENEVO to enter at an early stage to implement new opportunities in its planned plant and R&D unit, and to explore possibilities upfront. Specifically, substrate pre-treat­ments are relevant, as is the utilization of gas (natural gas, methane and captured CO2) and biomass (digestate) to generate new high-value products.
REVENO is an industry partner in the project.