PHARMAQ AS, part of Zoetis, is a world leading company within fish vaccines and innovations for the aquaculture industry.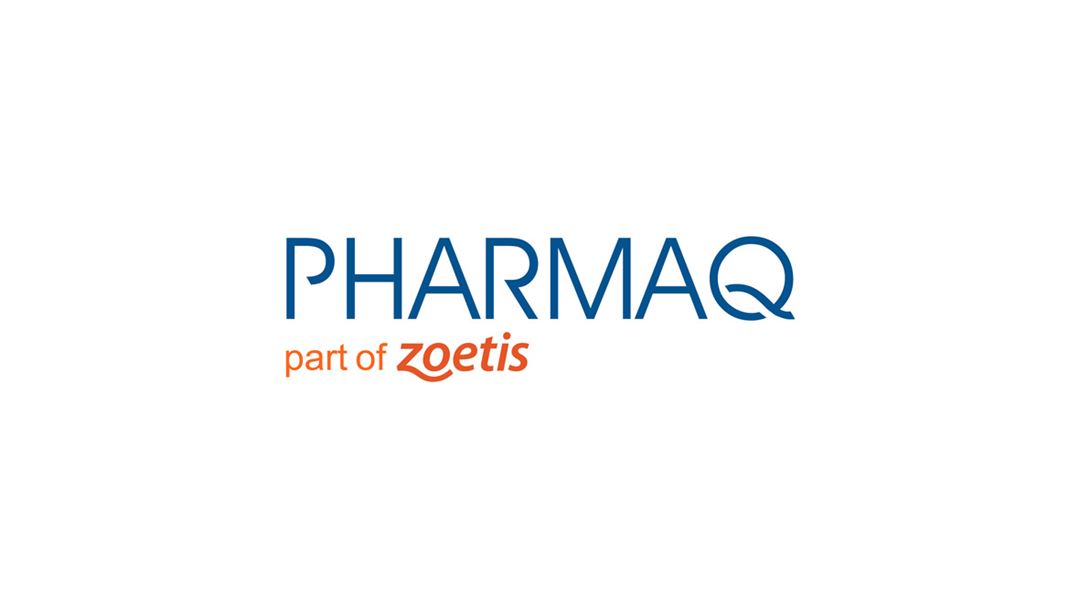 Pharmaq develops and manufactures vaccines against bacterial and viral agents for salmonid fish and several other species. Production facilities, administration and research and development activities are based in Norway with subsidiaries in Chile, United Kingdom, China, Vietnam, Turkey, Spain, Panama and Singapore. In the SFI-IB, Pharmaq aims to develop new technology and novel solutions for improving and expanding their product portfolio. Key topics of research within SFI-IB to support this: Development of strains and fermentation processes for safe and efficient live vaccines, next generation inactivated vaccines (focus on efficient fermentation processes), development of generic tools for screening, miniaturized cultivation and automation to enable rapid process development, reduced development time and cost, establish an omics' platform relevant for vaccine development, upstream and downstream processing.
Pharmaq is an industry partner in the project.