Norilia AS (Norilia) is a subsidiary of Nortura SA. Norilia refines and sells rest raw materials from the Norwegian meat and egg industry, thereby contributing to more sustainable and profitable agriculture.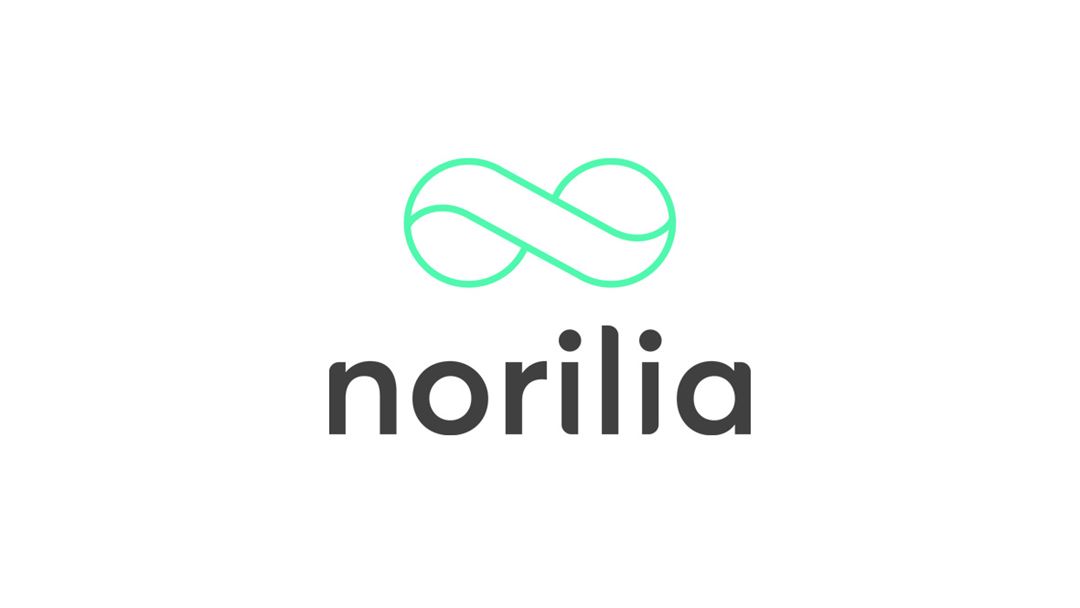 Norilia owns 50% of one of the few biorefineries for rest raw materials in Norway, Bioco, which uses enzymatic hydrolysis to refine poultry offcuts. Norilia has the ambition to find and implement processes that help create more value from the company's large raw material base (~160 ktons/year).The SFI-IB is expected to result in the development of new bio-processes for the valorisation of Norilia's raw materials. This includes novel enzymes, new/ improved enzy­matic hydrolysis processes, and develop­ment of fermentation processes for selected raw materials (e.g. feathers and fat). The consortium offers test facilities and infrastructure that will help Norilia in exploring the potential of its raw materials. The SFI is expected to further strengthen and expand the competence in Norilia regarding biotechnology processes and the implemen­tation of new sustainable processes. Synergies with other companies in the consortium are expected to be highly valuable for Norilia, as will be a joint national effort in understanding, implementing and potentially modifying economic and legislative issues.
Norilia is an industry partner in the project.