The Norwegian University of Life Sciences (NMBU) is a hub of expertise within life sciences, environmental sciences and in the arena of sustainable development.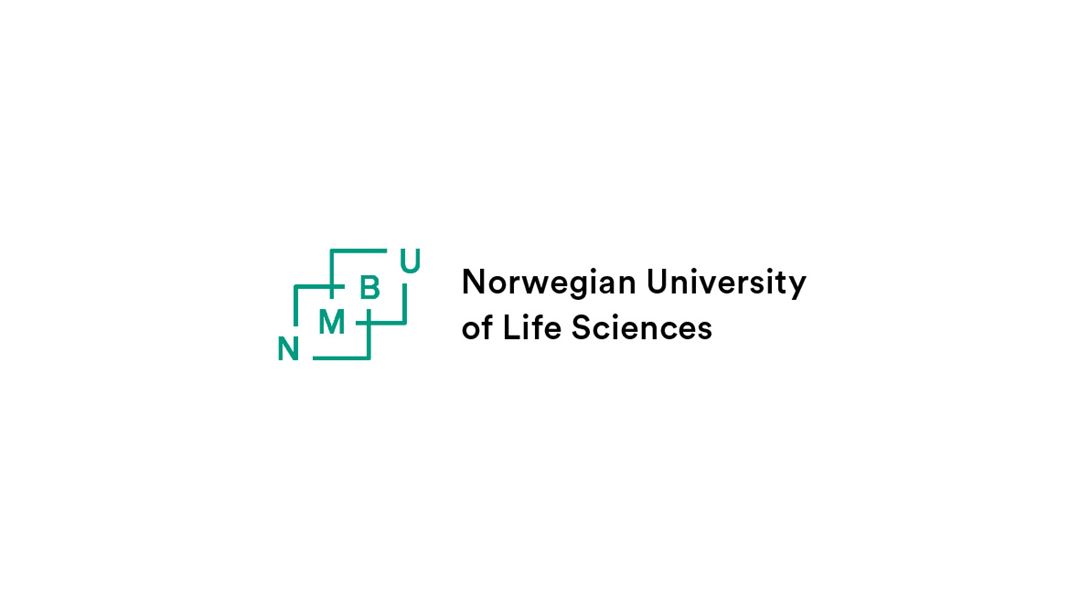 NMBU has a strong focus on life sciences including plant production, forestry, animal sciences, aquaculture, biotechnology, food sciences and veterinary sciences. Key competence relevant for SFI-IB includes enzyme technology, microbiology, fermentation, biogas technology and biorefining.
NMBU`s vision is "Knowledge for life"
NMBU is a research partner in the project.
web: https://www.nmbu.no/