Borregaard is operating one of the world's most advanced biorefineries. Using natural, renewable raw materials, certified wood, the company produces advanced and environmentally friendly biochemicals that can replace oil-based products.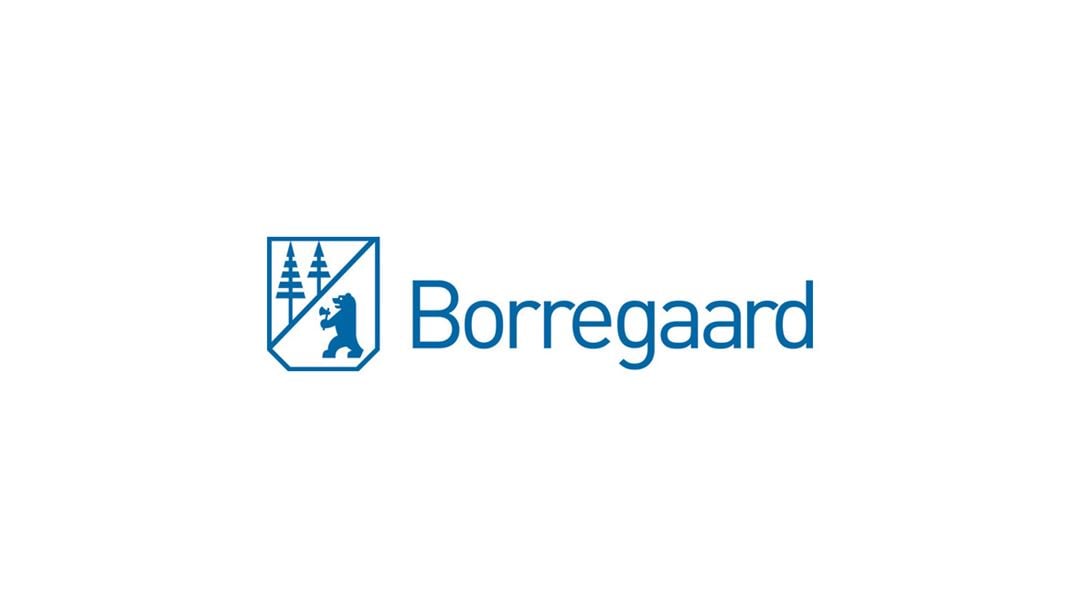 Within SFI-IB Borregaard's main interest is biocatalytic tools for processing of lignocellulose. There is a need for an improved national platform for industrial production of recombinant proteins, including a filamentous fungus platform, and associated protocols for fermentation and Down-stream processing, all activities supported by SFI-IB and it's clear synergies between Borregaard and several of the other partners that will be beneficial.
Borregaard is an industry partner in the project.