ArcticZymes Technologies uses access to the marine Arctic to identify new cold-adapted enzymes for use in molecular research, in vitro diagnostics and therapeutics.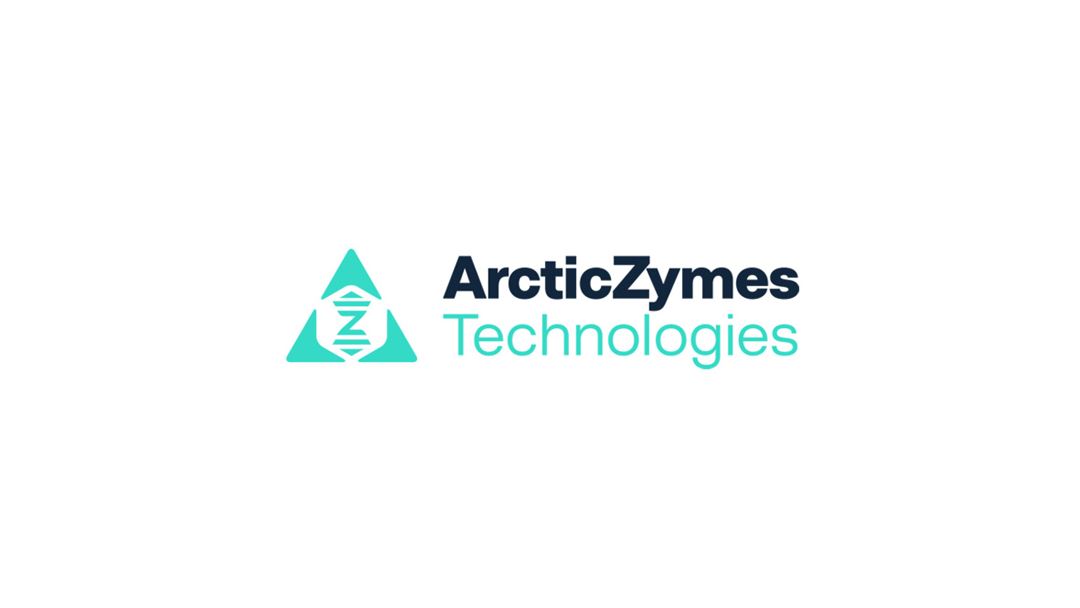 ArcticZymes develops and manufactures novel high-quality enzymes for molecular research, therapeutics and diagnostic applications, either as stand-alone enzymes or as components of kits. Key features of ArcticZymes enzymes collection are heat-labile, cold-active and salt-tolerant allowing for optimal and robust workflows. Within the SFI, ArcticZymes will further develop their discovery and production pipeline for unique enzymes. Several of the technology areas highlighted in the Centre are expected to support future innovations in the company, including: discovery of novel enzymes with a commercial potential, development of efficient expression systems and strains for enzyme production (including several hosts), use of downscaling and screening in process development, fermentation process optimization and scale-up to relive bottlenecks for improved production of esta¬blished and future products. Synergies with other companies in the centre and access to the consortium's infrastructure platforms will have high value for ArcticZymes.
ArcticZymes is an industry partner in the project.