Biocatalysts Ltd is a biotechnology company based in Cardiff, Wales, developing and manufacturing speciality enzymes at commercial scales for a variety of industries, such as food, flavour & fragrance, life science, pharma and fine chemicals.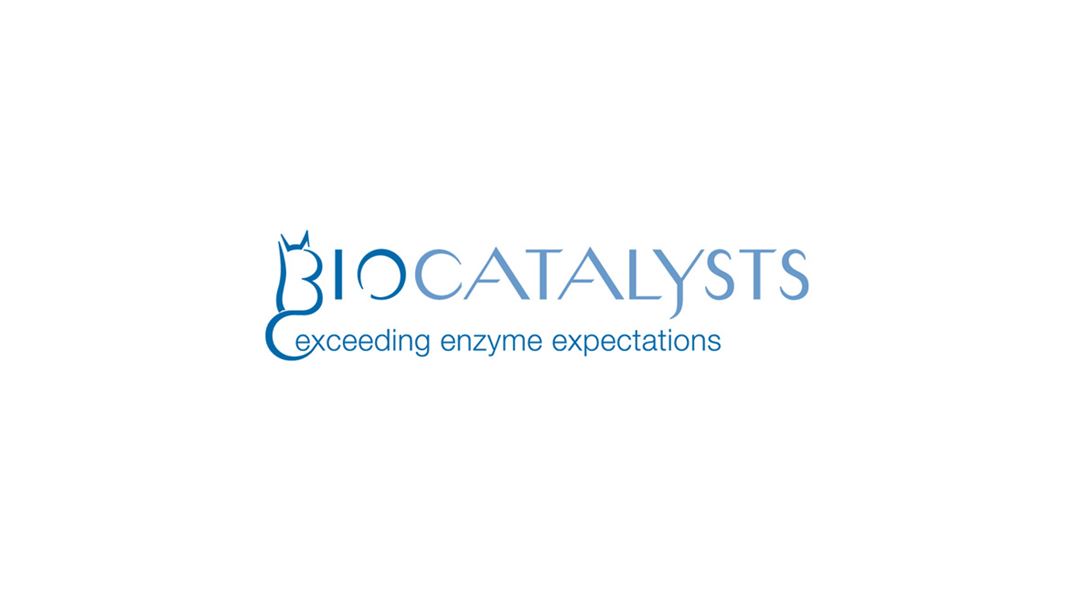 In SFI-IB, Biocatalysts' main interests are within enzyme discovery and development, specifically towards biomass conversion. The SFI is important for capacity building and networking activities within enzyme discovery and manufacturing (fermentation) in Norway. The SFI covers relevant areas of business in enzyme development (e.g. discovery and engineering), enzyme based biocatalysis (e.g. new applications areas), and enzyme manufacture by fermentation (piloting, scale-up, assess productivity, economic feasibility, fungal expression systems). The SFI is an attractive melting pot of sectors, companies and research institutions and gives access to untraditional and unforeseen opportunities of new crosssectorial networks, synergies and innovations. SFI-IB will be important for long-term investments in the Norwegian market, while opening up for new short-term opportunities, including new business areas.
Biocatalysts Ltd is a biotechnology company in the project.