Droplet erosion resistant blade coatings - TRL3
A reinforced PU coating is developed and tested in lab scale by SINTEF aiming at improving the erosion resistance behavior of protection methods used per today.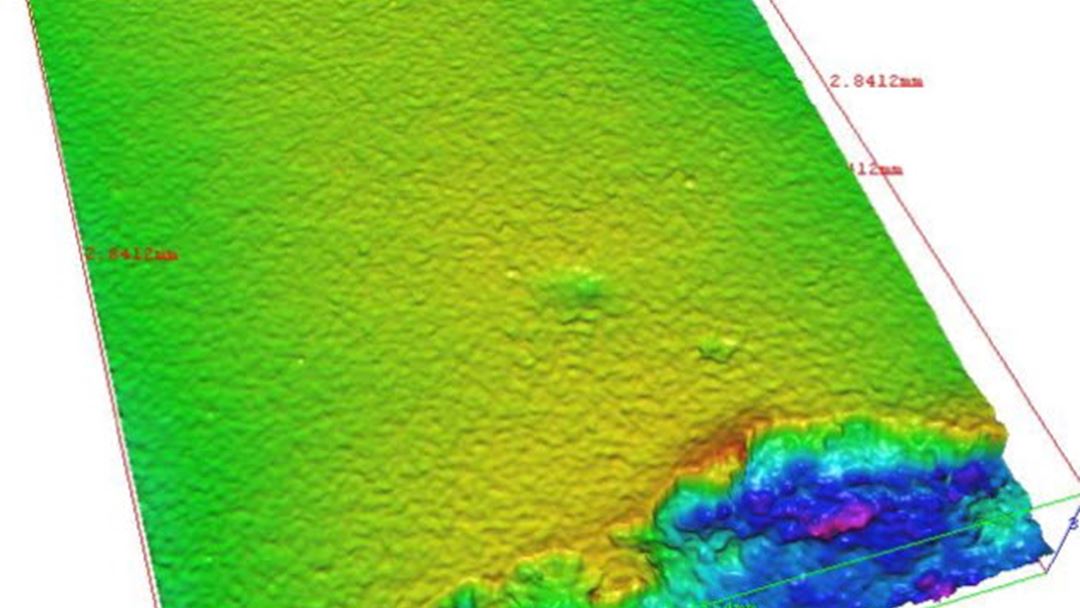 Erosion on turbine blade leading edge might cause severe losses in generation and income. Cost savings can be obtained by introduction of coatings with improved erosion resistance.
Technology/Process