Research and Results
The NCCS industry-driven case-oriented concept has been developed with industry partners,ensuring strong industry ownership and governance of the Centre.
Research results in use by partners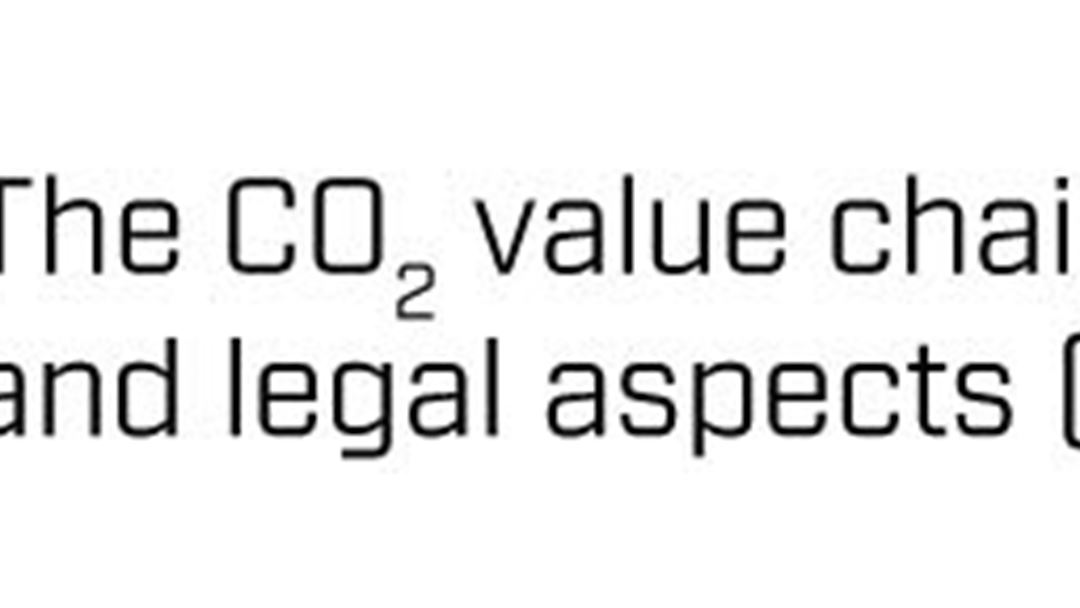 The activity on optimal ship transport provides valuable knowledge for partners like TOTAL and Equinor in their development of 7-bar ship technology – to enable cost reductions beyond the first stage in Norwegian full scale and make it cheaper for European industries to send CO2 to Norway. The new approach to CCS design under uncertainties will improve the functionality of the iCCS tool, which NCCS partners intend to use. The legal activity provides support to address the legal shortcomings to enable ship-based CCS chains.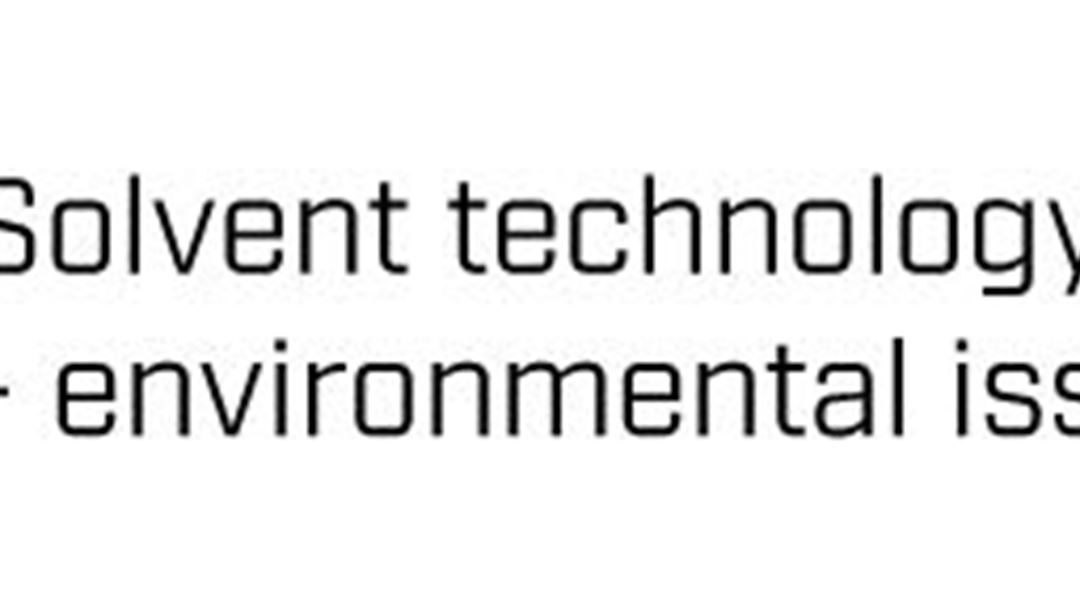 Developments are closely monitored for technologies with a potential to climb on the TRL ladder, so they can be tested, for example at Technology Centre Mongstad (TCM). Both DORA and online FT-IR on solvent samples are technologies that may be relevant, but for this to happen, FT-IR on solvent samples have to be validated online and TCM must run open test campaigns where new technologies can be included as part of the pilot plan. The work done related to measuring oxygen in solvents, testing of various sensors and validation are important and the results can be used in industry and pilot scale directly.
The results from direct numerical simulations and experiments have revealed distinctive features that significantly differentiate combustion of hydrogen from combustion of methane (natural gas) – this must be taken into account in the design of gas turbine burners. Results from the close cooperation between SINTEF/NTNU and Ansaldo Energia are already used to validate simplified (low order) models used by Ansaldo Energia to optimize design and operation of the gas turbine.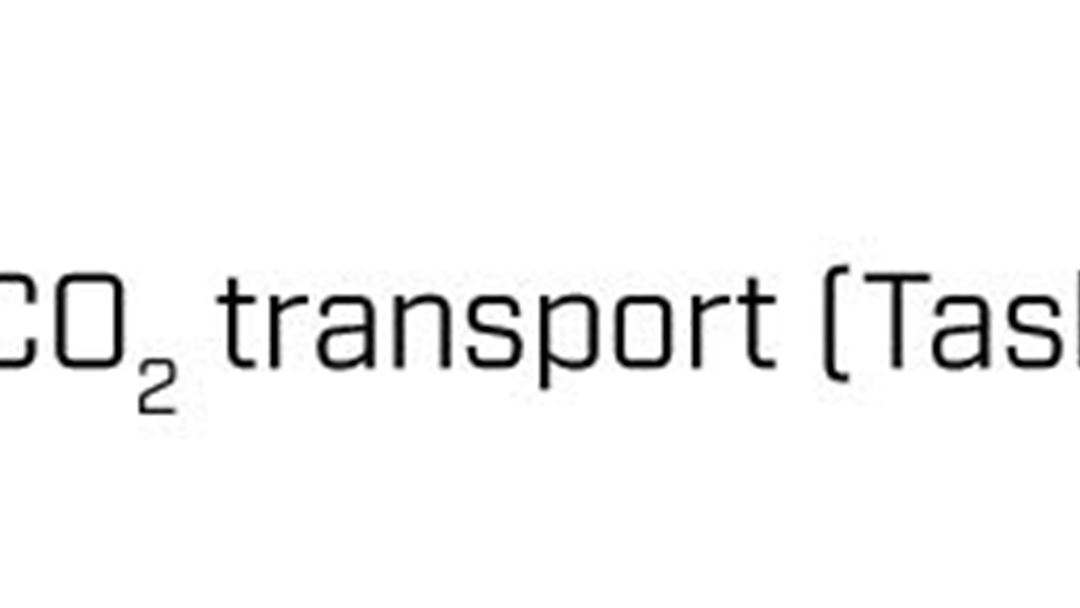 Our 'Battelle two-curve method' tool incorporating EOS-CG has been reported to be used by NCCS partners. The SINTEF coupled FE-CFD model for predicting running-ductile fracture in CO2 pipes was employed by the Northern Lights project.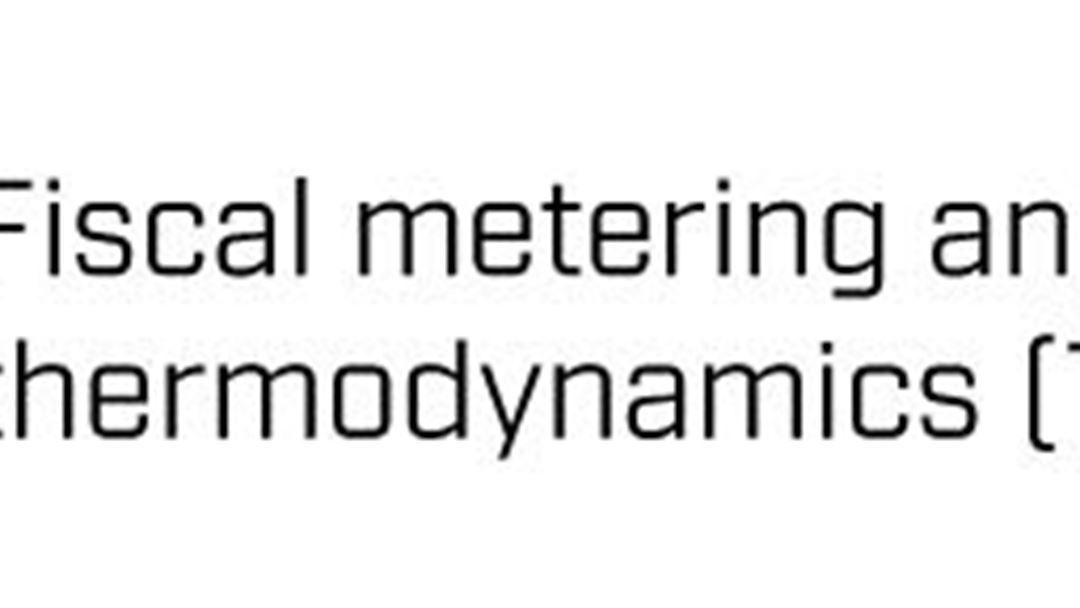 The TREND thermodynamics tool, which is used by the industry for process analyses, came in a new version in 2019. At the request of the industry partners, we made a comparison of measurement data and models for state conditions and mixtures, that are of major importance for ship transport in the Northern Lights project. The industry partners have shown great interest in the planning of ultrasonic meter testing. This activity could attract new industrial partners to NCCS.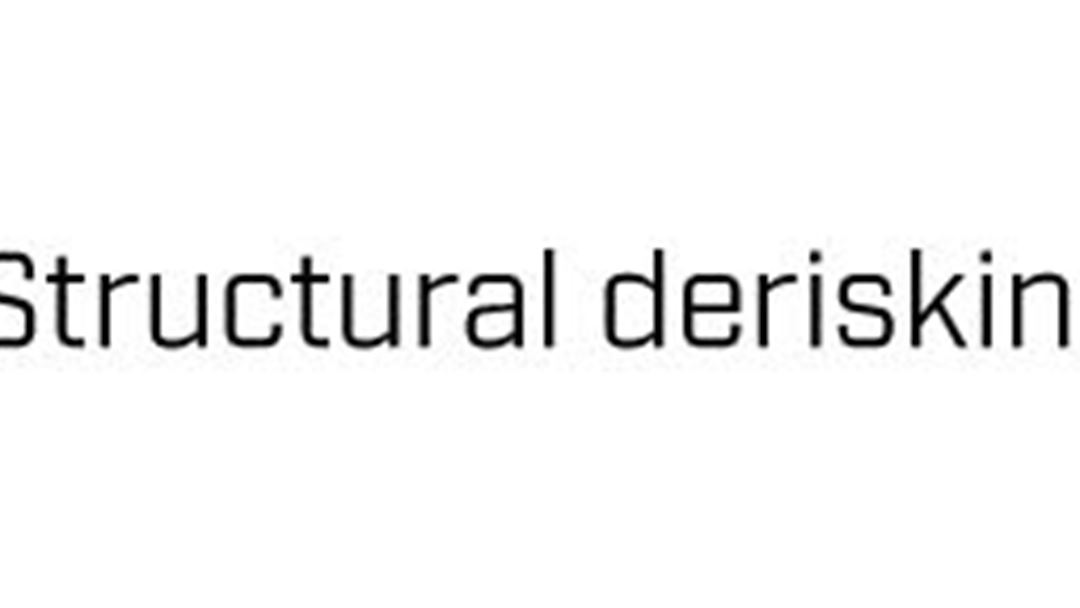 The Geo model developed by the UiO group for the Johansen Formation (under FME SUCCESS) has been in demand and has been handed over to the Northern Lights project in connection with well planning at Aurora. We are experiencing increased interest in Geo models for Smeaheia now that the well at Gladsheim is dry, and we are seeing renewed interest in Smeaheia as a storage area from Equinor.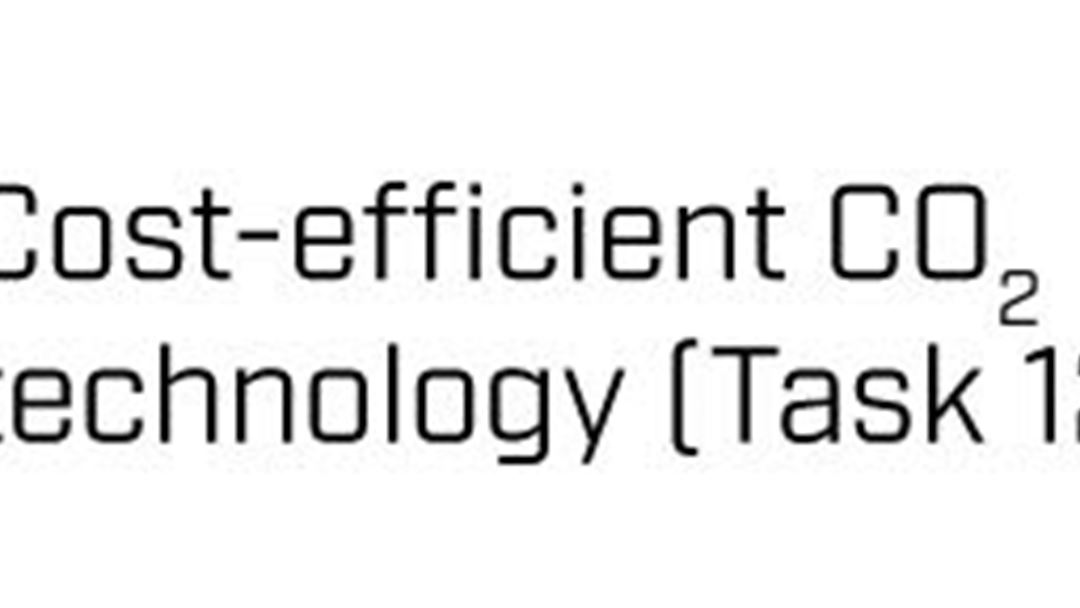 Two KPN/KSP projects were established during 2019. They will develop methods for monitoring the integrity of plugged and abandoned wells (TOPHOLE) and methods for monitoring CO2 storage using electromagnetic methods (EM4CO2). Aker Solutions is looking at the possibility of using results from TOPHOLE to create a new cost-effective method for well monitoring. EMGS (involved in both Task 12 and EM4CO2) has focussed on verifying and improving the use of electromagnetic methods as a supplement to seismicity.
Research plan
NCCS has the ambition to be dynamic, i.e. readily suited to shift scientific focus to adapt the CCS world around us. The NCCS industry-driven case-oriented concept has been developed with industry partners, ensuring strong industry ownership and governance of the Centre. The scientific tasks are to be assessed and reviewed often. The Technical Advisory Committee (TAC), the Operations Centre (OC), and the Board will have key roles in decisions at the gate review. NCCS can use this method to regularly evaluate the R&D profile to maintain research competitiveness, and to align with the CCS world by taking the learnings and needs from large-scale and demonstration projects (e.g. the Norwegian Full-scale CCS chain) and adapting the R&Ddirection accordingly.
Well-structured research plans, reviewed and revised during the Deployment Case Gate Reviews, will set the direction for what is required to advance technologies to a higher Technology Readiness Level (TRL). Research will contribute to advancing TRL either directly in the more applied research tasks, or indirectly by supplying fundamental insights and mathematical models to other tasks along the deployment case chain. This will allow quantification, and thus give increased confidence and safety, and reduced cost. Data and knowledge from industry (e.g. Aker, Norcem and Krohne) and the Boundary Dam Full-scale Project will also play a key role in increasing understanding and advancing TRL.
This broad scientific approach, involving all key elements of the CCS chain, requires a considerable effort for NCCS to be able to significantly contribute to fast-track deployment of CCS in Norway and Europe. To generate the new knowledge required to overcome the barriers against CCS, a number of carefully chosen PhD topics are tightly integrated in the centre.