NCCS Awarded Three New Collaborative and Knowledge-building Projects
We are proud to announce that NCCS has been awarded three new Collaborative and Knowledge-building Projects (KSPs) by the Research Council of Norway (NFR): ADVENCCS, PREFERENCE and CO2FFER.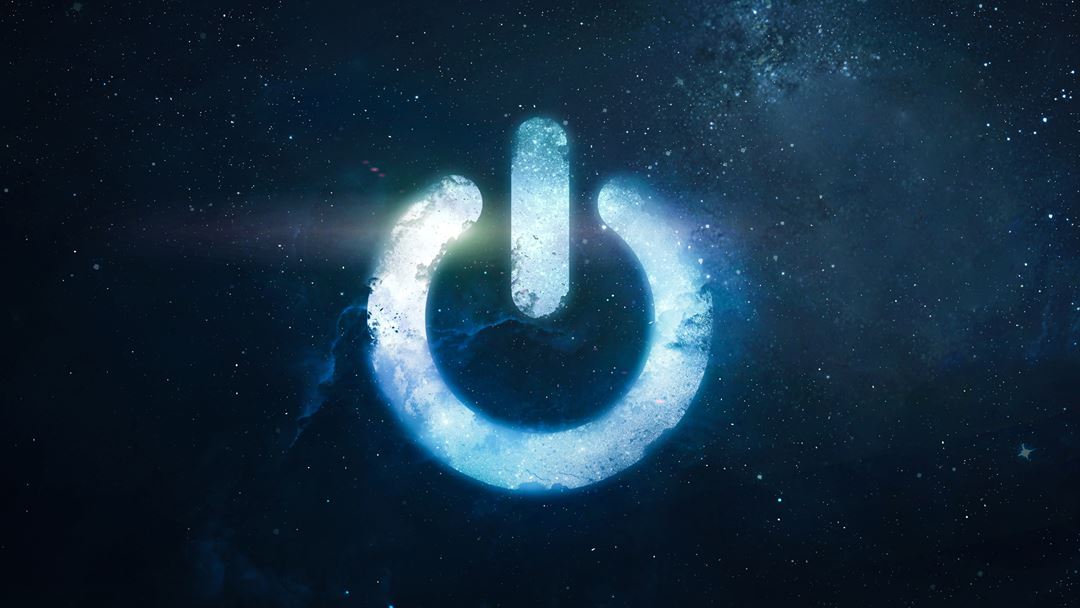 They join our ongoing KSPs:
POREPAC, ImpreCCS, MACH-2, FRISK, TOPHOLE, EM4CO2, Reheat2H2, and CCShip.The projects are awarded through NFR's CLIMIT programme, which is dedicated to the development of CCS technology. In the Centre, these projects are also described as NCCS spin-in projects.
Initiating and developing project proposals is a key part of the Centre's research activities. While each project has a different focus area, they all contribute to NCCS' overall goal of fast-tracking CO2 capture and storage (CCS) deployment by reducing associated risks and costs.
---
ADVENCCS focuses on CO2 capture from the ferroalloy industry, which is currently responsible for 3 Mt/year of CO2 emitted from Norway. By developing novel technologies and competitive process concepts that integrate CO2 capture and heat recovery, ADVENCCS aims to contribute to the decarbonisation of this industry.
Partners:
Contact: Mari Voldsund
---
PREFERENCE focuses on accurate and traceable metering of CO2 for fiscal and commercial purposes. Accurate and traceable fiscal metering of CO2 is needed in order to quantify the value of stored CO2, and is therefore essential to validate the CCS business model.
Read more: What we need to understand about fiscal metering for trading CO2
The project aims to progress CO2 metrology through experimentally testing a combined gravimetric and volumetric flow reference prototype, and using a digital twin to reduce the risk and accelerate the design of a full-scale solution.
Partners:
Contact: Yessica Arellano
---
CO2FFER focuses on providing key models and experimental data to support the optimisation and further development of CO2 ship transport and direct CO2 injection from ships. By 2030, a system of large-scale, flexible and cost-effective logistics chains will need to have been developed, which will enable the collection, transport, injection and safe storage of several tens of millions of tonnes of CO2 per year. CO2FFER will support the development of concepts needed to handle CO2 from a variety of sources around the North Sea, all with different qualities.
Partners:
Contact: Svend Tollak Munkejord
Congratulations to our scientists and our partners on the successful award of these projects
– we look forward to hearing more from these projects!