by Amy Brunsvold, NCCS Centre Manager
A global health crisis on top of a climate crisis – no-one expected 2020 to turn out the way it did. While I won't pretend the year was easy, I am proud of how everyone in NCCS responded and adapted to the unique situation we found ourselves in.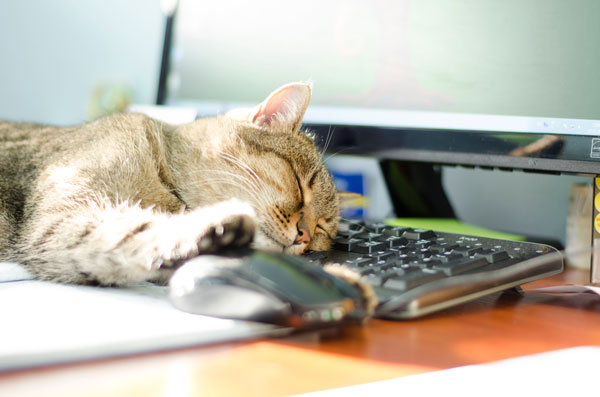 The FME structure means that remote meetings were already commonplace, but the coronavirus crisis forced our hand even further. While we did miss the benefits that come from in-person meetings at the Consortium Days, the record number of attendees show that there were benefits from the digital approach too.
The same can be said for the fantastic success of the NCCS webinar series. Held throughout October, the series of webinars were heavily promoted and well attended, introducing the work of NCCS to a much wider audience than before.
From a management perspective, the Covid-19 situation was monitored formally at each operations meeting, with decisions made to postpone or change events and adjust the work plans accordingly. That being said, the vast majority of 2020's work plan was completed as planned. For this reason, I am prouder of the work displayed in this year's annual report than any other to date.
It seems likely that a mostly digital approach will continue for some time. Last year has proved we have the processes, tools and competence in place to take another leap forward in 2021.