Annual reports
About NCCS
The Norwegian CCS Research Centre (NCCS) is a Centre for Environment-friendly Energy Research (FME).
NCCS aims to fast-track CCS deployment by working closely with industry on research topics designed to address major barriers to implementing CCS in Norway, Europe and the world.
Key highlights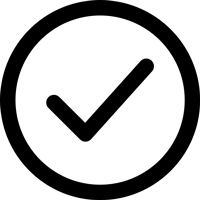 After months of preparation, NCCS underwent its midway evaluation in May 2021. In June, we found out that the Centre had successfully passed the evaluation, and was deemed a "successful and impressive FME."
Read the full report →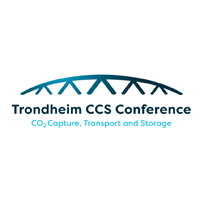 In June 2021, the eyes of the world fell on Norway for the 11th Trondheim CCS Conference (TCCS-11). More than 350 researchers, industry professionals and students gathered online to discuss the latest research findings and upcoming scientific challenges related to scaling CCS technologies.
Read the full story →
NCCS Consortium Days 2021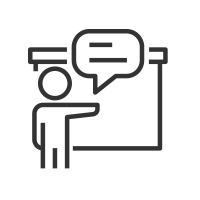 In November 2021, the NCCS consortium was able to meet in person for the first time in two years for its annual Consortium Days event.
Read the full story →
2021 by numbers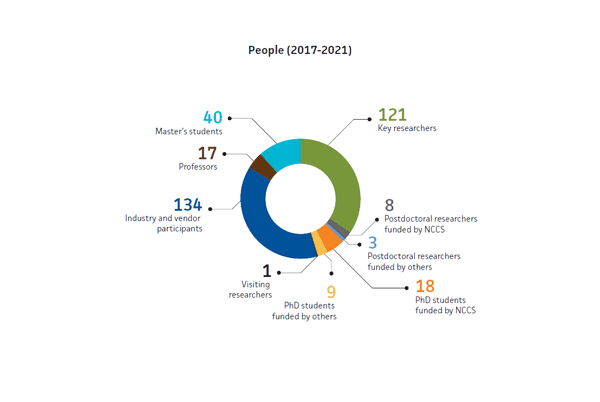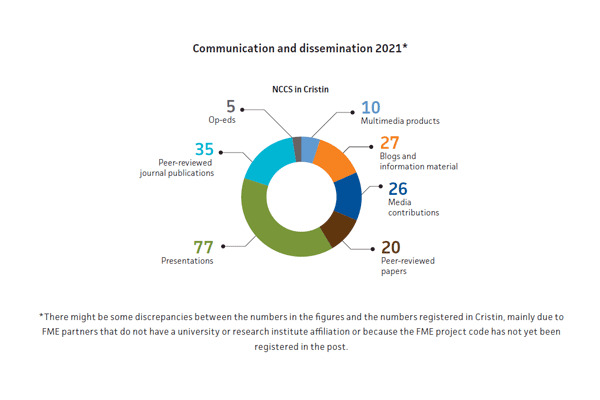 Results
NCCS is organised in 12 Tasks. Each Task focuses on different aspects of CCS, both on the national and international scale. Together they work towards fast tracking CCS deployment and becoming a world leading centre for CCS research.
Innovations
Through innovations, NCCS contributes to emissions reduction, economic activity (increased value creation, saved costs), improved decision making, saved energy, and industrial potential.
In 2021, NCCS identified and described the 30 innovations being developed by the Centre so far as part of its work with developing an innovations catalogue. This catalogue will be published in 2022.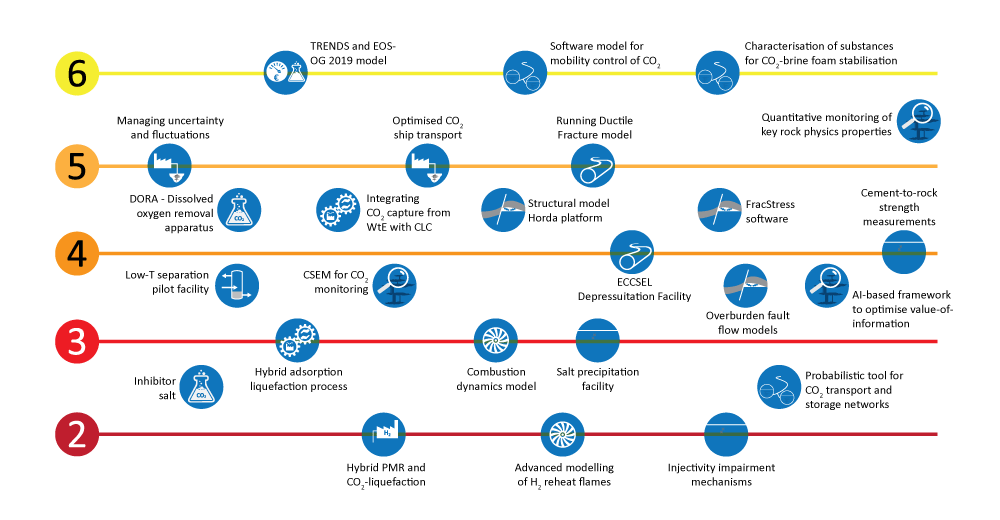 Looking forward
Preparing for our midway evaluation has enabled us to reflect on everything this Centre has achieved in its five years of life so far. Now that we're past the midway point, we are looking forward to everything that NCCS is yet to achieve.