Cooperations
Internal Cooperation
An industry-led centre is dependent on effective arenas and processes for cooperation between the partners.
Task Families
NCCS research is organised into 12 tasks that cover the entire CCS chain. Each task has a "family" consisting of industry specialists and research experts. These family members are actively engaged and contribute to the development of the work plans and research activities.
Consortium Days
The prime event in the NCCS calendar is the annual Consortium Days event, which takes place every autumn. The event is comprised of a mix of pitches from tasks, extended presentations, and breakout sessions. Most importantly, it enables representatives from all partners to gather and discuss the year's results.
Webinars
Webinars have proven an effective tool for conveying and discussing results from research activities. The benefit of not needing to travel both saves time and makes sharing results more cost effective. The goal is for each research task to run at least one webinar per year.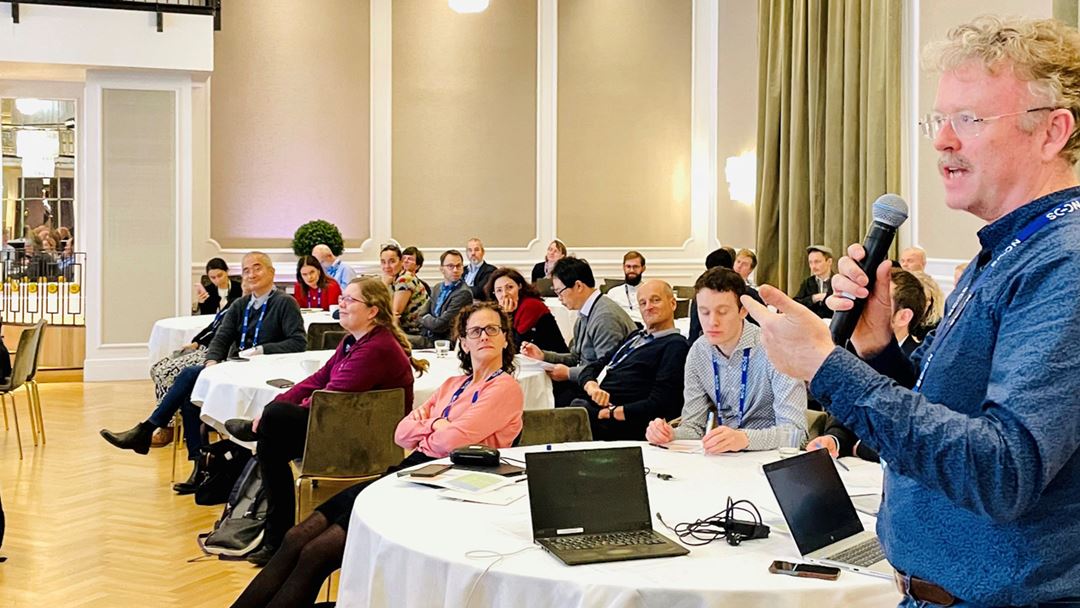 International Cooperation
NCCS regularly synergises with international efforts to meet common CCS challenges by strategically partnering with other major CCS research and innovation efforts globally.
NCCS partners collaborate with institutions and organisations in countries both inside and outside the EU, including Australia, Canada, China, France, Germany, the Netherlands, South Africa, Switzerland, the UK and the USA.
However, the EU represents the Centre's most significant collaboration partner, and active participation in organisations spearheading strategic CCS development across Europe is a priority for NCCS. In this way, NCCS and Norway can contribute to setting the agenda for CCS.
Several key NCCS members are active in European organisations relating to energy and CCS. Nils Røkke (Chair of the NCCS Special Advisory Group and the Centre Assembly) is the current chair of the European Energy Research Alliance (EERA), and the co-chair of the European Technology Platform for Zero Emission Fossil Fuel Power Plants (ZEP). Marie Bysveen has held the role of coordinator in the CCS Joint Programme under the EERA (EERA JP CCS) since 2015.
In addition, NCCS collaborates on several projects through the Accelerating CO₂ Technologies (ACT) scheme, and the EU's research and innovation funding programme: Horizon 2020 (H2020).
NCCS Mobility Program
Researcher mobility can be a catalyst for innovation, networking, knowledge sharing, and dissemination between research institutions and partners that cannot be achieved as effectively remotely. The NCCS Mobility Program has the purpose of facilitating these activities.
You can find out more about the NCCS Mobility Program on this page