About NCCS
NCCS is an international research cooperation on CO2 capture, transport and storage (CCS), co-financed by the Research Council of Norway, industry and research partners.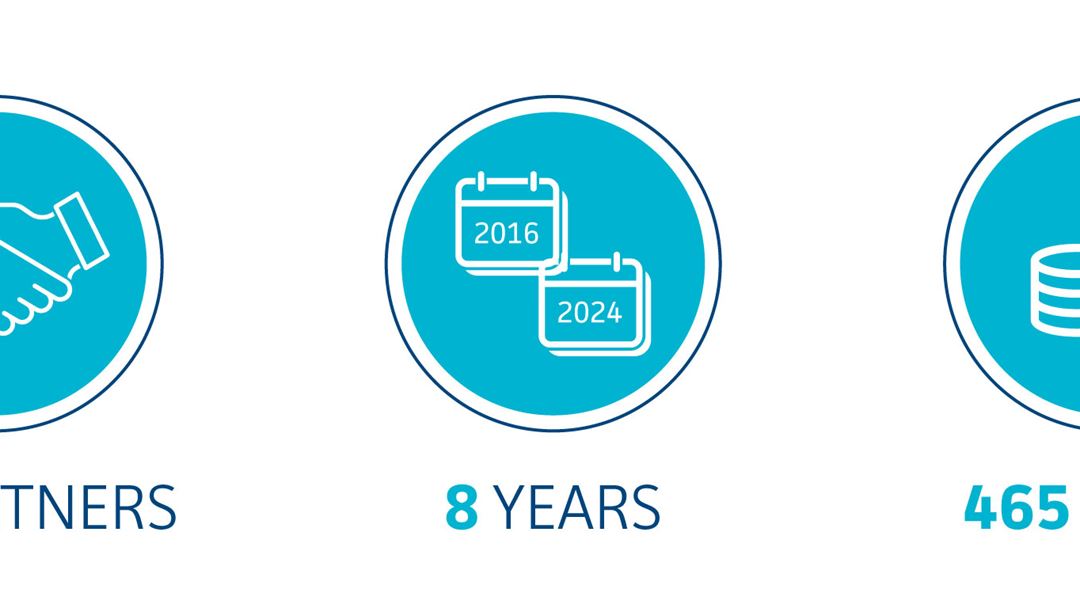 What Is CCS?
CO2 capture, transport and storage (CCS) is a series of technologies and processes for capturing waste carbon dioxide (CO2) from large industrial plants, transporting it in pipelines or ships, and storing it (for example, in an underground geological formation) so that it does not enter the atmosphere.
NCCS Goals
NCCS will fast-track CCS deployment through industry-driven, science-based innovation that addresses the major barriers identified in CCS demonstration and industry projects.
Our goals are to:
Ensure that Norway remains an international leader in CCS

Support achieving CO2 storage in the North Sea

Contribute to the Norwegian government's ambition to realise a full-scale CCS chain by 2022
Realise the potential of the ECCSEL infrastructure
An Industry-Driven Centre
NCCS is a long-term research collaboration and world-leading industry partnership.
As an industry-driven centre, NCCS provides our industry partners with access to first-class researchers and CCS infrastructure. Our industry partners guide and influence the priorities of the 12 research tasks in order to tackle the critical challenges related to realising CCS for Norwegian industry and storing Europe's CO2 emissions under the North Sea. As such, efforts have been made to ensure ongoing dialogue with the Norwegian full-scale CCS project, Langskip (Longship).
"Europe is steering towards a net-zero CO2 emission economy. To make that possible, we need to ensure a high level of security of supply and a low cost of energy while maintaining the very crucial process industries in Europe. However, if we are to reach our climate targets, companies have to operate very differently in 2050 than they do today. It is very hard to see this happening without a huge deployment of CCS across Europe. That's why a research centre like NCCS, where industry, R&D, authorities and academia work together to fast-track CCS deployment in Norway, Europe and the world, is so important."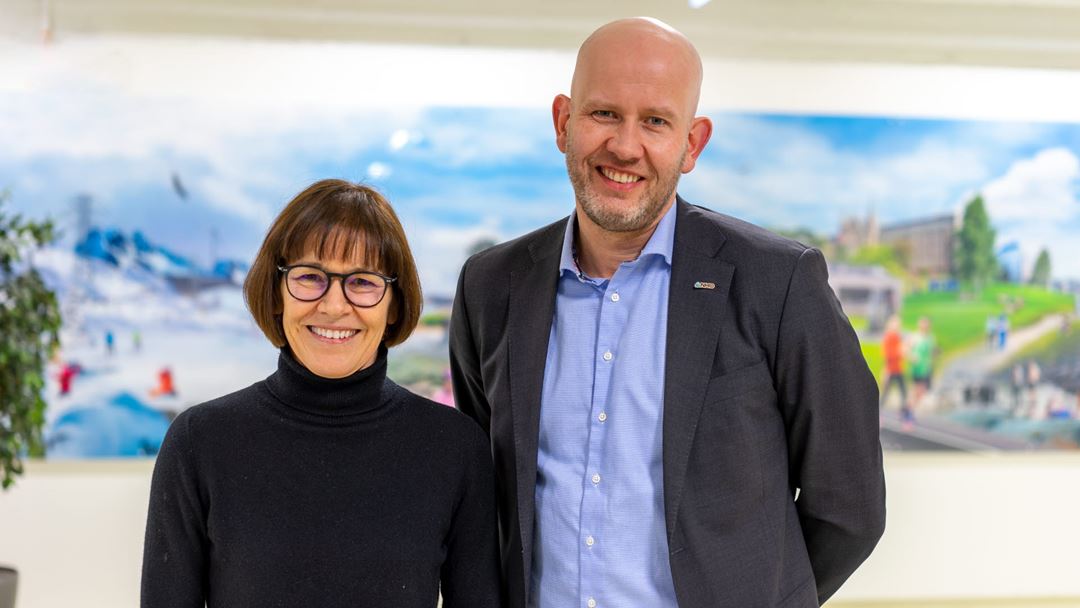 Organisation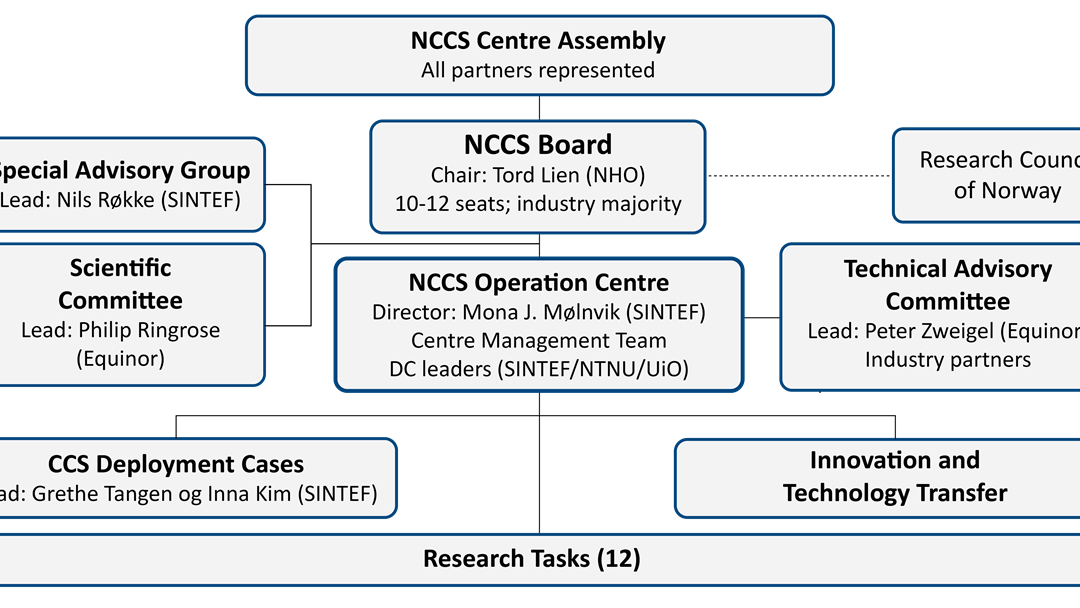 The Special Advisory Group (SAG)
The Special Advisory Group (SAG) advises the NCCS Board on strategic issues, such as trends and new developments, and contributes to positioning the Centre globally.
Scientific Committee
The Scientific Committee (SC) comprises eight members, each from leading academic institutions in the various CCS fields.
Its mandate is to guide the Centre's scientific progress and comment on the overall scientific focus and direction.
Technical Advisory Committee
The Technical Advisory Committee (TAC) has the task of advising the Board on matters of special interest to the Centre's industry partners. As such, the TAC is comprised of and led by representatives from the industry partners.
Peter Zweigel, Equinor (Chair)
Michael Lawson, Aker BP
Pål Helge Nøkleby, Aker Carbon Capture
Aslak Myklebostad, Allton
Andrea Ciani, Ansaldo Energia
Gerard Bottino, Baker Hughes
Harald Malerød-Fjeld, CoorsTek Membrane Sciences
Mari Voldsund, Elkem
Andreas Cappelen, Fortum Oslo Varme
Svein-Erik Losnegård, Gassco
Otto Morten Bade, Norcem
Gender Balance
NCCS aims for equal opportunities and gender balance at all levels of the Centre's organisation, and encourages all the partners to collectively achieve the EU target of recruiting at least 40% female staff in scientific positions. The academic partners encourage female applicants through open announcements, thereby striving for gender balance when employing PhD candidates and Postdoc researchers.
---