Featured LowEmission partner: Bjørn Sanden, Nexans
03/10/2022: Bjørn Sanden is the Technical Director for Submarine & Land Systems in Nexans. Nexans is a leader in the design and manufacturing of cable systems and services, with approximately 25 000 people in 42 countries. Nexans is a partner in LowEmission.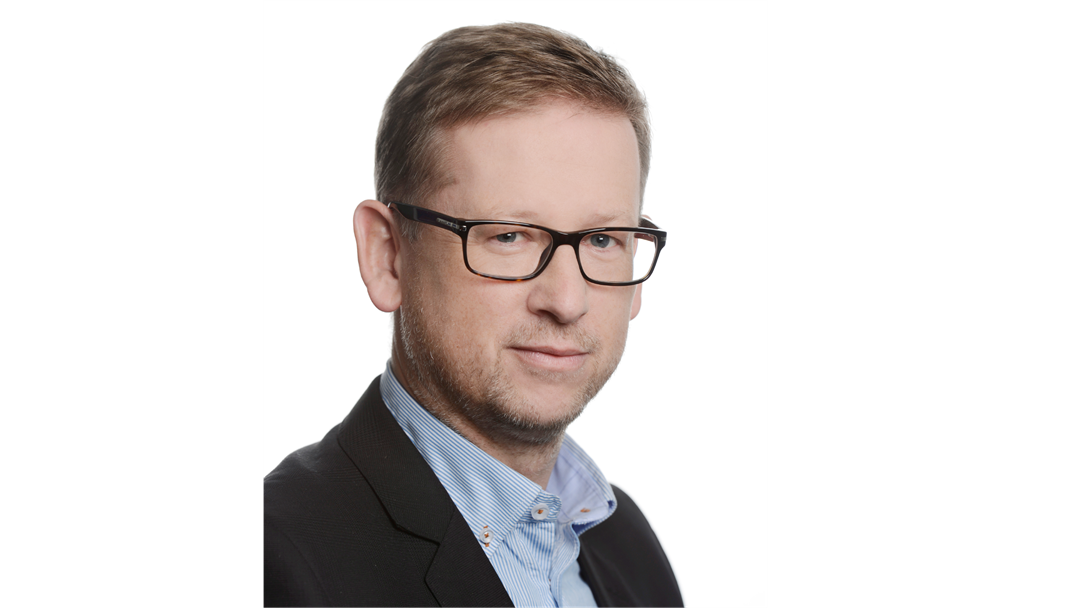 In your view, what is the most important research challenge regarding emissions reductions on the NCS?
First of all the, the most important of all is reflected in the overall goal of the LowEmission centre to contribute to reduction of the offshore greenhouse gas emissions on the NCS by 50% by 2030. To enable this to happen new technology is needed, but equally important is develop cost efficient solutions that the industry and society can adopt on sound financial principles.
What does Nexans hope to get out of LowEmission?
Nexans as a company is committed to contribute to carbon neutrality and the goals of LowEmission centre resonates well with our own commitment. Specifically on technology, Nexans hope that the work in the centre contributes to technology developments within our area that can contribute to the overall ambition for the centre.
What motivates the industry to reduce emissions on the NCS?
Both on individual and corporate level we all feel strongly for the future of our planet and with this a common commitment to reduce the greenhouse gas emissions.