Electrifying the NCS would have a massive climate effect
A new report claims that electrifying the Norwegian continental shelf would lead to climate benefits not just for Norway, but for Europe as well.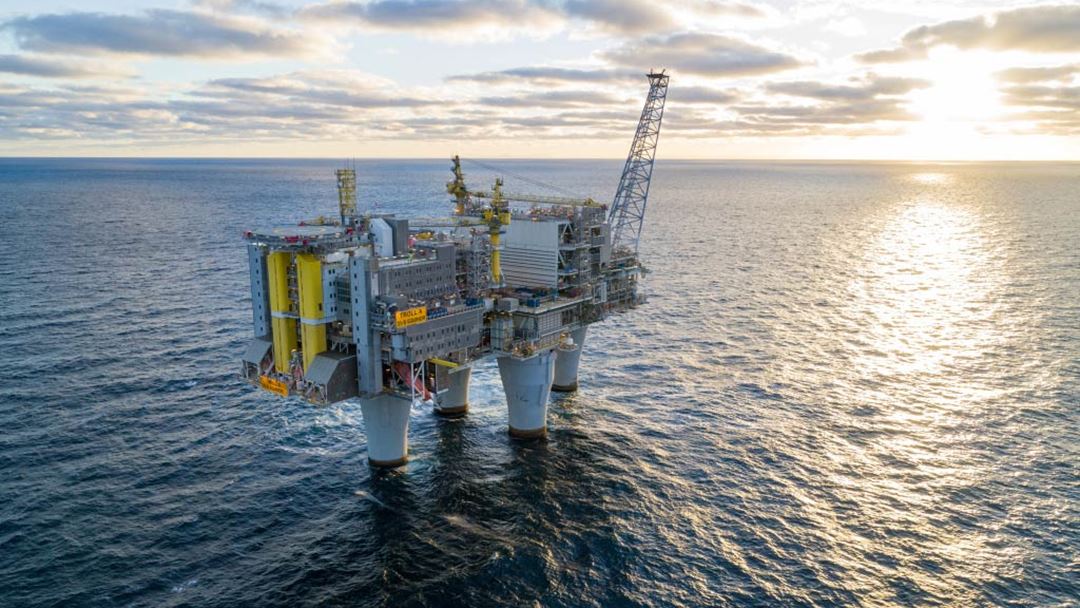 Offshore Norge just published a report which concludes that electrifying oil and gas activities on the Norwegian continental shelf would help reduce emissions both in Norway and abroad.
A common argument against the idea of electrification has been that it leads to emissions cuts only on paper, since the natural gas saved is then just sold on the European markets. This argument is based on the fact that the Norwegian continental shelf is included in the EU's carbon quota system.
According to the report's main conclusion, the effects of electrification on the carbon market would mean that the cuts on the Norwegian continental shelf would have ripple effects in Europe, corresponding to about 80% of the cuts done in Norway.
"This report shows clearly that electrification here at home results in global emission reductions," says Benedicte Solaas, director for Climate and Environment at Offhsore Norge.
Norwegian oil and gas extraction currently accounts for more than a quarter (27%) of Norwegian greenhouse gas emissions. The Norwegian oil and gas industry aims to halve its emissions by 2030, and to bring them down towards zero by 2050.