Web interface for analysis of combined cycle systems
Gas turbines are the main source of electrical power, mechanical power and heat in offshore oil and gas installations. In onshore power plants, the exhaust gas from the gas turbines is usually used to run a bottoming cycle to produce additional electricity or steam.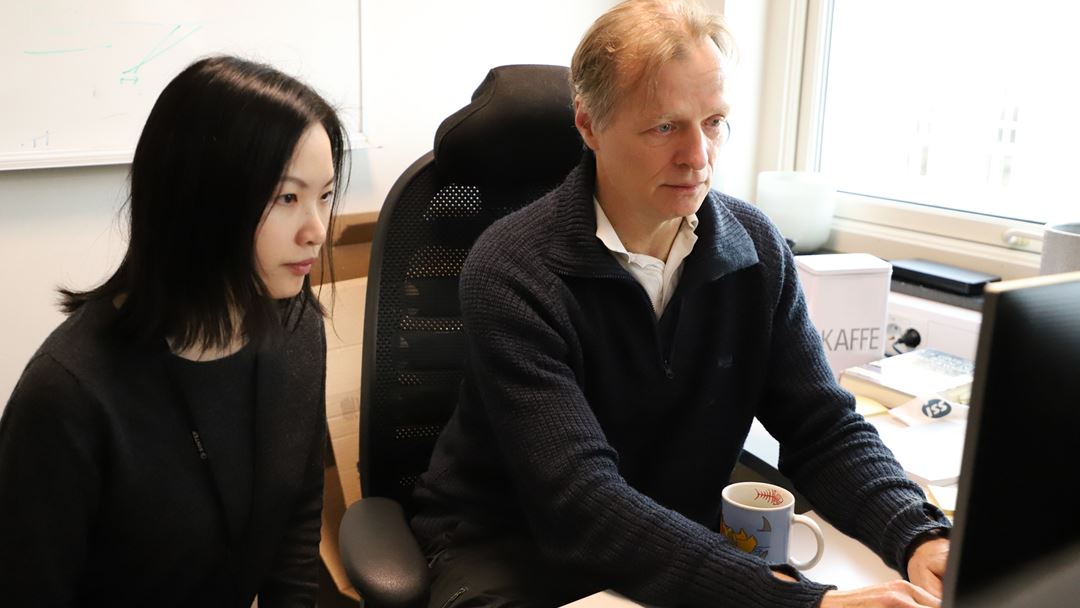 Key researchers: Geir Skaugen (SINTEF) and Han Deng (SINTEF)
This solution can also be applied in offshore facilities to substantially reduce fuel requirements and the associated CO2 emissions. However, the weight and footprint of a bottoming cycle system need to be minimal to ensure widespread implementation of these combined cycle systems.
Within the LowEmission Research Centre, we developed an interactive optimisation tool that can be used to find the potential for heat and power production from gas turbine exhaust. The model computes optimal process parameters for the bottoming cycle. This bottoming cycle analyser can be used to study the effect of different configurations of process requirements and system specifications on the combined cycle, by always maximising net power output after the process heat demand has been covered.
The user can analyse combined cycles with different models of gas turbines and bottoming cycles using either steam or supercritical CO2, with relevant configurations. The tool produces a report and several thermodynamic diagrams that facilitate the understanding of the effect of varying system specifications.