Annual Report 2019
2019 in review
LowEmission aims to pave the road towards zero-emission production of oil and gas from the Norwegian Continental Shelf (NCS). LowEmission develops new technology and concepts for offshore energy systems and integration with renewable power production technologies. The overall objective is to accelerate development and implementation of low-emission offshore technologies on the NCS and help the Norwegian petroleum industry to meet their 2030 and 2050 emission reduction targets.
The Centre will strive to pave the way for zero-emission petroleum production by 2050. LowEmission is a platform for innovation, and strong interaction within the Centre will generate spin-off projects and technology transfer possibilities for the industry.
LowEmission (the Research Centre for Low- Emission Technology for Petroleum Activities on the Norwegian Continental Shelf) is a Centre for Petroleum Activities (PETROSENTER).
Message from the Chair and Acting Director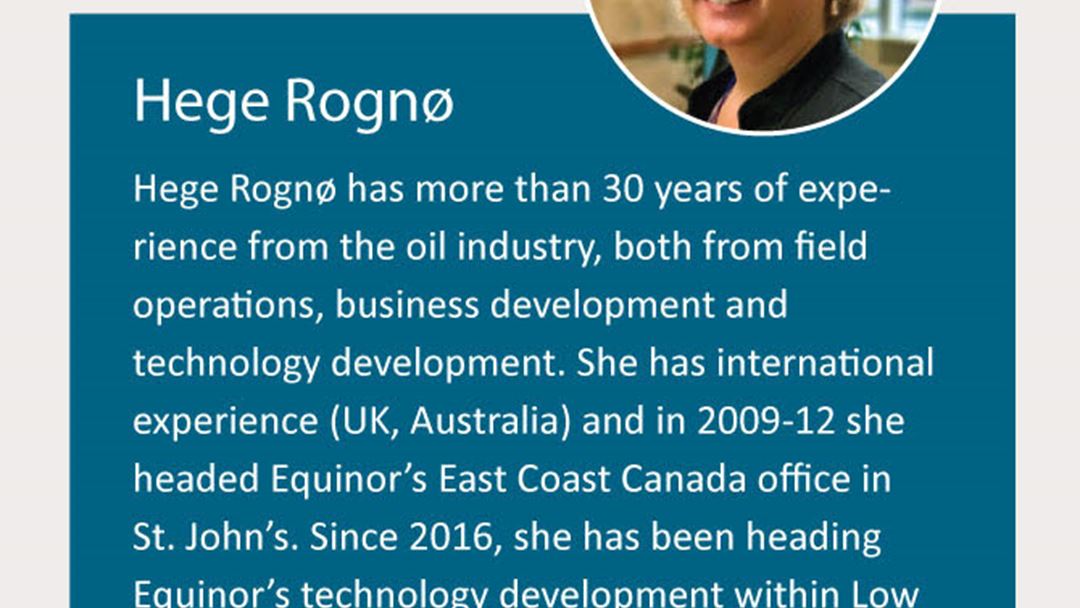 LowEmission is well underway and we are all ­working towards a common goal – zero ­emission oil and gas production on the Norwegian ­Continental Shelf (NCS) by 2050.
Read both interviews with Hege Rognø and Marit J. Mazzetti.