Annual Reports
About LowEmission
LowEmission is a research centre for low emission technology for petroleum activities on the Norwegian continental shelf (NCS). World-leading Norwegian and international industrial entities including vendors, operators and energy companies join forces with globally recognised research groups at SINTEF and NTNU, and other top-rated universities and research institutes.The mission is to pave the road towards zero-emission production of oil and gas from the NCS.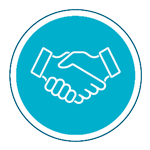 33 industry partners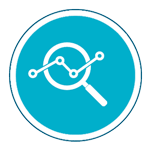 2 research partners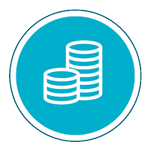 316 MNOK
Results
LowEmission is organised in 9 subprojects (SP). Each SP focuses on different aspects of emissions reduction in the oil and gas industry. Together they work towards the goal of reducing greenhouse gas emissions by 50% by 2030.
View the 2021 results of each SP here.
Turning the corner: emission cuts as a precondition to oil and gas activity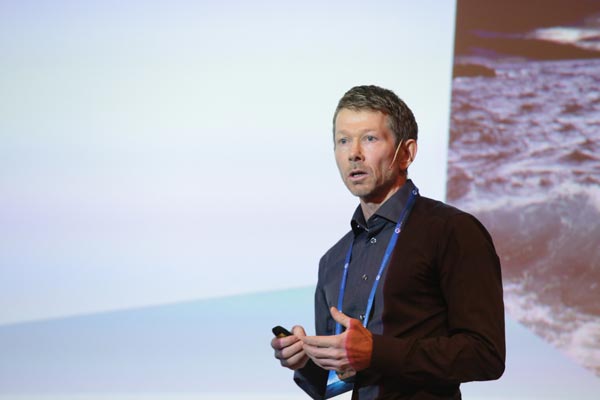 OG21 presented its new strategy titled "A New Chapter" at the LowEmission Consortium Days in November 2021. As the title makes clear, the strategy constitutes a change of discourse for the Norwegian oil and gas industry, where decarbonisation takes the centre stage. We had a chat with OG21's Managing Director, Gunnar Lille.
A selection of LowEmission innovations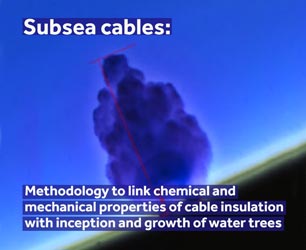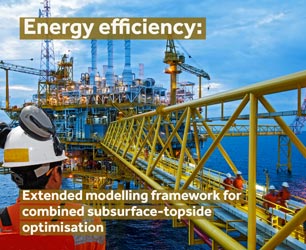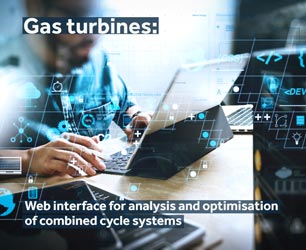 Beyond the shelf: 3 ways LowEmission innovations will benefit industries beyond oil & gas
From 2019 to 2026, the LowEmission research centre will develop new technology and concepts for offshore energy systems and integration with renewable power production technologies. The overarching target is to reduce offshore
greenhouse gas emissions from operations on the Norwegian Continental Shelf, but the centre's innovations will benefit industry far beyond oil and gas.
Read the whole story →
Spin-off projects awarded funding in 2021
Full Annual Report 2021 PDF