Building HighEFFLab
Building of HighEFF Lab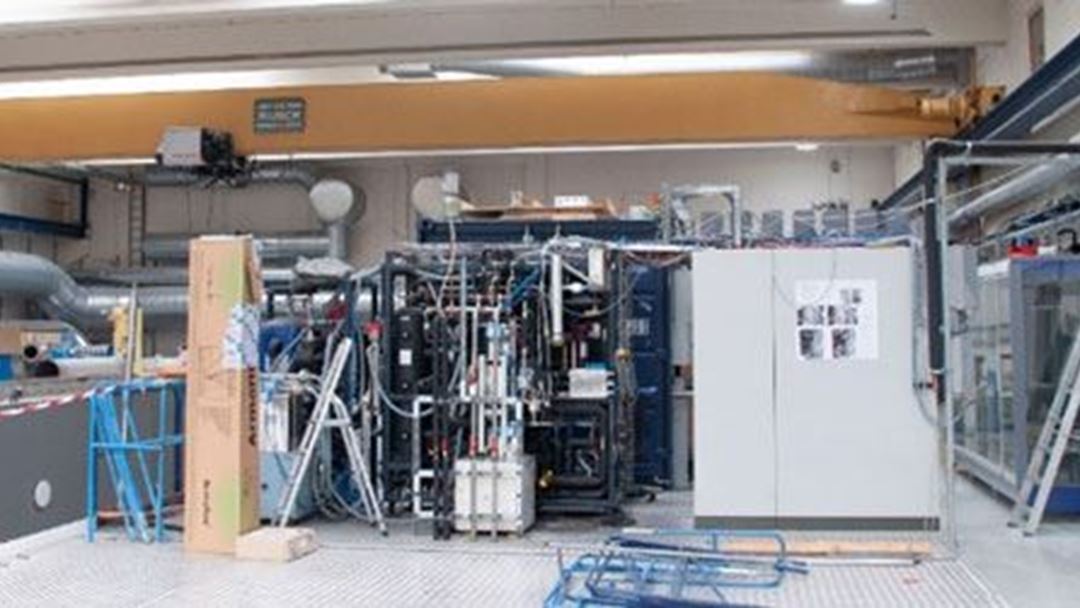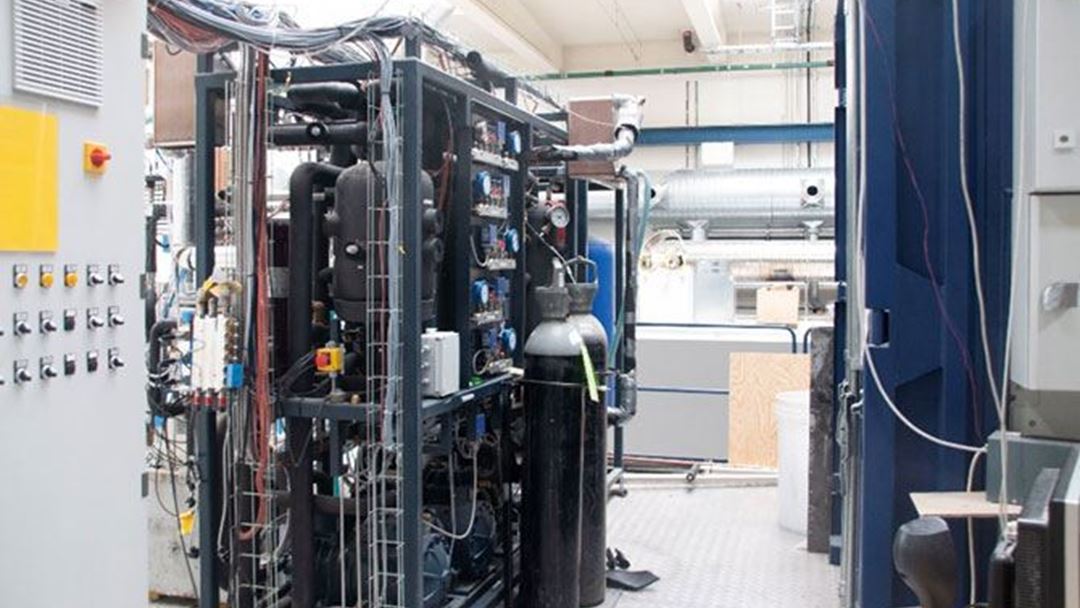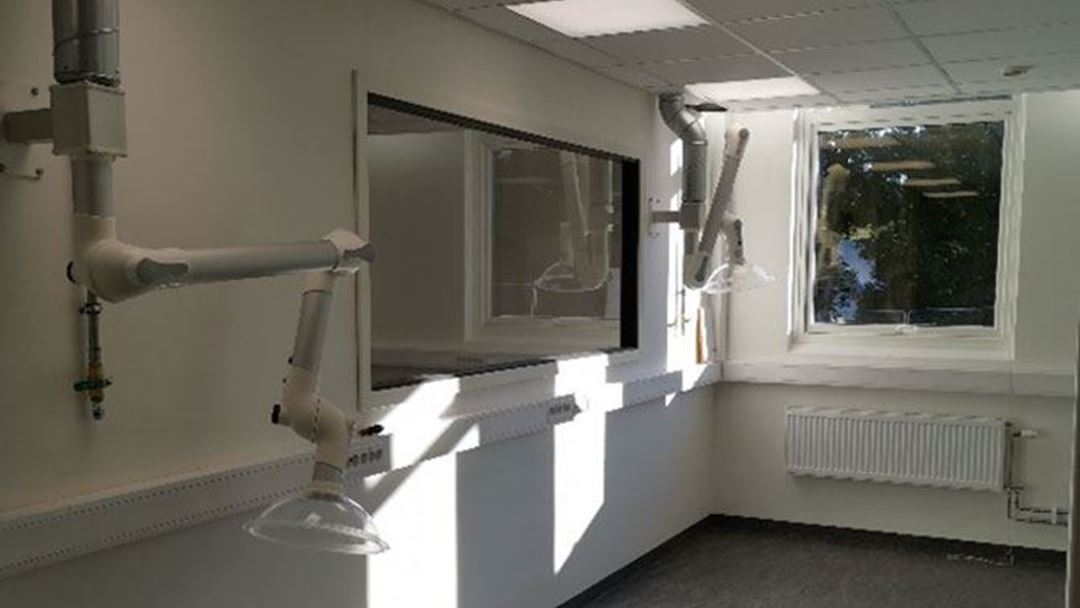 Before the summer, the new Multiphase unit was installed. It is still packed in the laboratory, awaiting the completion of installation of local infrastructure. The goal is to have this completed during October.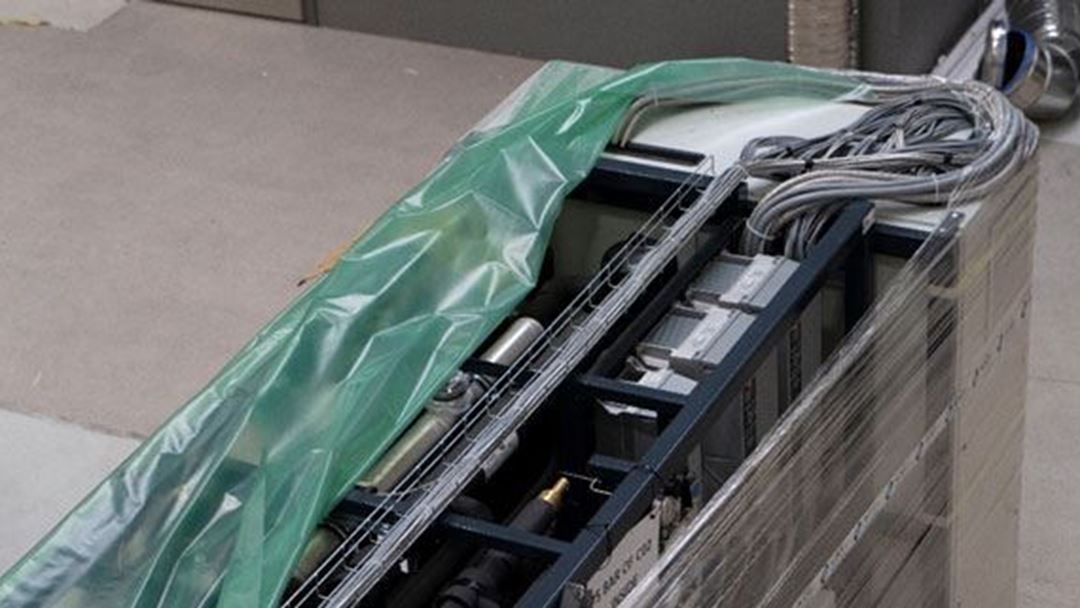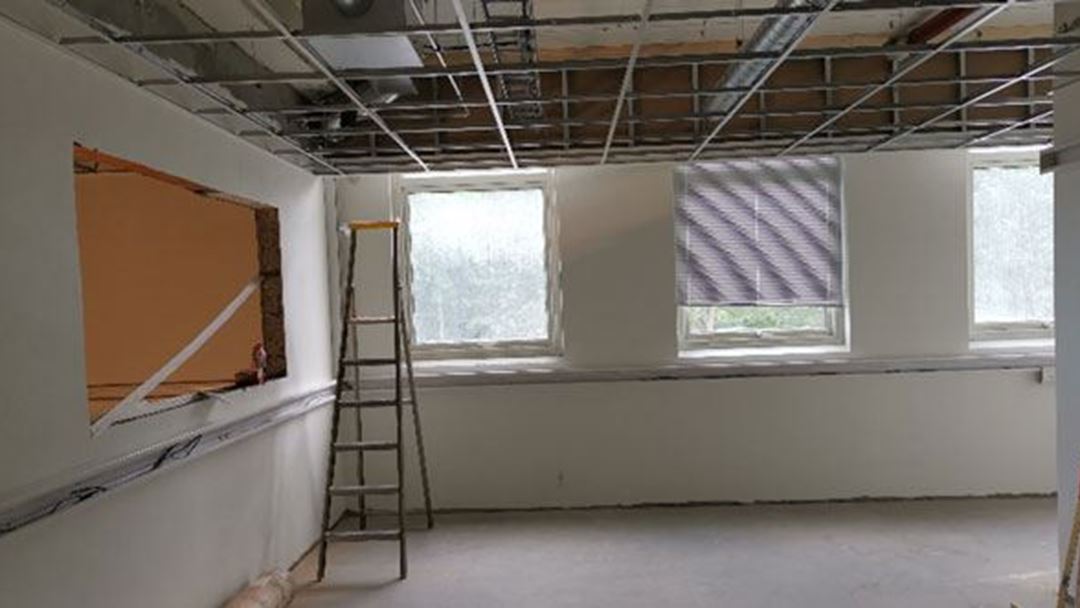 The mezzanine after installation and new area ready to accommodate the HighEFF Lab.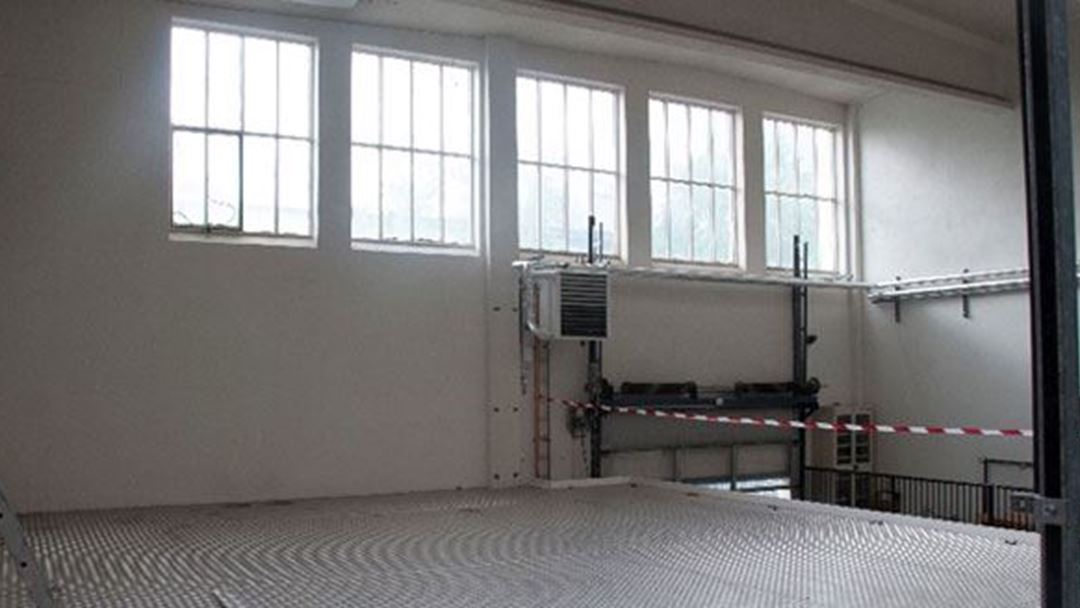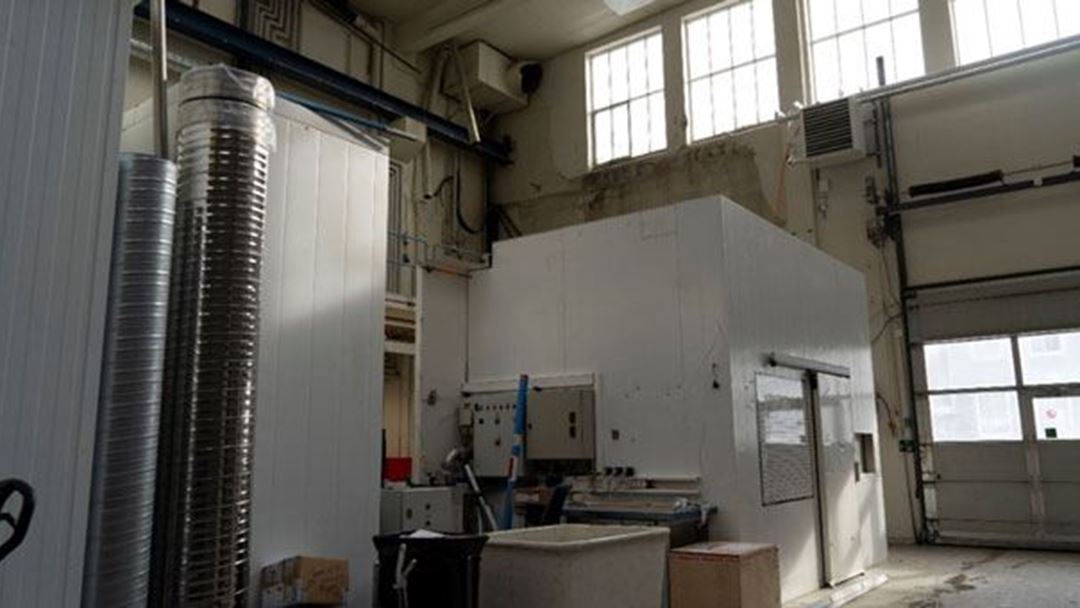 Mezzanine: The end of the new mezzanine houses the multi-ejector test rig and CO2 compressor test unit, which have been upgraded as part of the HighEFF Lab project and are now ready for operation.
The calibration room has undergone a major transformation. At the end of 2018 work commenced to demolish what was previously the calorimeter room in the Thermal Engineering Laboratory (VATL), the low temperature refrigeration room and the old foodstuff laboratory. Along the way, some surprises have emerged, including piping and electrical installations whose purpose we really don't know, floors at different levels and old building materials of dubious quality. A big change has taken place and now in September we are just waiting for the new furniture before we can install calibration equipment, analysis instrumentation and climate and refrigeration cabinets.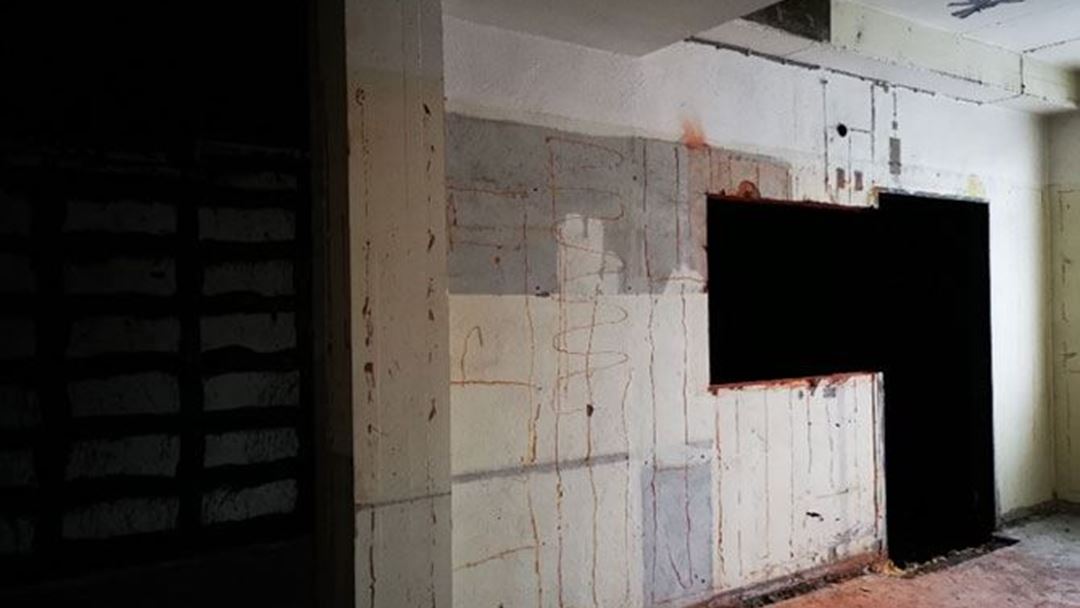 All fixtures and additional walls have been removed and an opening has been created for a new window giving a view of the outer calibration room.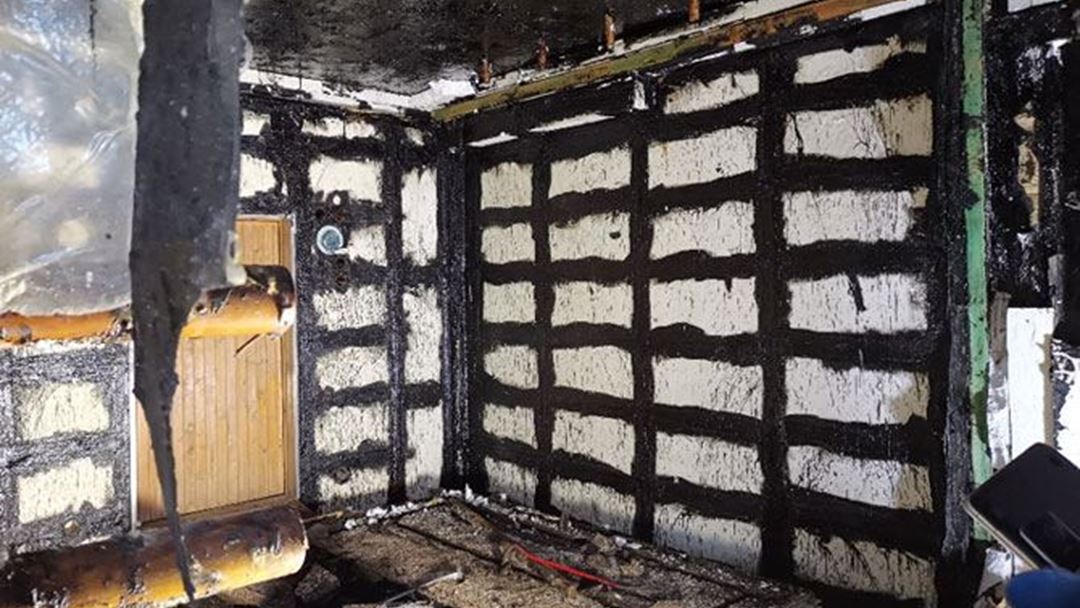 This is how things looked after the calorimeter room had been demolished.