Research and innovation challenges: 1) Continuous, unattended sampling of the concentrations of zooplankton, mesopelagic fish species and marine plastic litter/microplastic. 2) Surveying and monitoring of biomass and plastic concentrations using data-driven data collection strategies.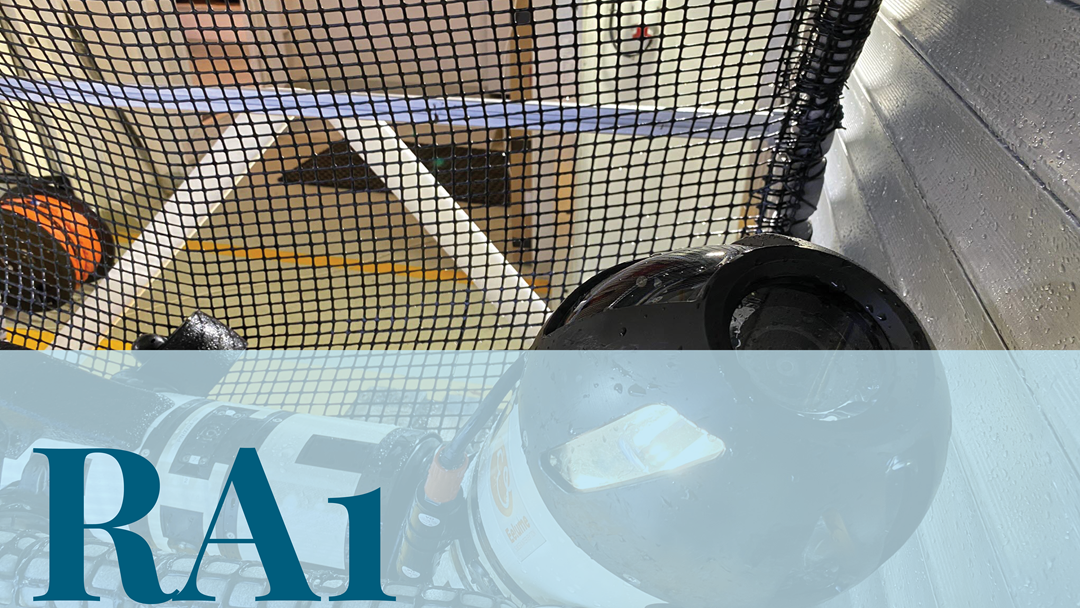 Currently, autonomous vehicles such as AUVs, gliders and ASVs are being used for environmental assessment, geophysical surveys, and ecosystem assessment, but they are rarely used in marine resource research and hardly at all by fisheries. Autonomous surveys are usually pre-programmed and monitored by an expert user.
The acquisition of biomarine data is almost exclusively carried out by dedicated research vessels, making the surveys costly. There is a huge unmet need for cost-efficient acquisition of marine data, highlighting the need for both improved sensors and new data acquisition strategies for combining ships and autonomous vehicles.
Satellites provide better geospatial coverage but have limitations in spatial resolution and availability due to weather. Ships of opportunity refers to vessels that volunteer to perform data acquisition while carrying out their primary purpose, such as ferries and merchant ships. For these vessels, the major challenges are their non-optimal collection patterns, the problem of how to establish a sufficiently large fleet, and cost-efficient, automated sensor systems.
In-situ measurements using autonomous vehicles and ships of opportunity are sought to complement and calibrate remote sensing data, but no adequate systems currently exist for detection and identification of lower trophic species.
RA-leader: Prof. Martin Ludvigsen (NTNU)