What is CDS-forum
CDS-forum -

Industry Forum for Cybersecurity of Industrial Automation and Control Systems

CDS-forum is a co-operation between oil companies, engineering oil companies, consultants, vendors and researchers, with a special interest in cybersecurity and the relation to Industrial Automation and Control Systems (IACS). The participants meet twice a year for workshops, presentations and technical discussions.
Ambition
The ambition of CDS-forum is to provide a new professional meeting place for knowledge development and exchange of experience between industry, safety authorities and research orgnizations with a special interest in cyber security of industrial and automation control systems in the petroleum industry. The overall ambition of CDS-forum is like the ambition of the equivalent PDS-forum.
With the mindset that a non-secure system is a non-safe system, it is necessary to bridge functional safety and cybersecurity. The technical reports from IEC63069 are bridging the safety domain and security domain into a security environment considering that the life cycle management of the IEC61511 and IEC62443 are equivalent.
CDS-forum will initiate R&D projects to develop tools and methodologies for balancing safety and security requirements in industrial automation and control systems, and contribute to further development of DNV Guideline for use of IEC 62443 in the Oil and Gas industry (RP-G108).

Relations will be established to 1) NEK TC65 so that contributions and synergy effects can be achieved in the standardization development and evolution, and 2) NFEA to contribute to courses related to the IEC standard.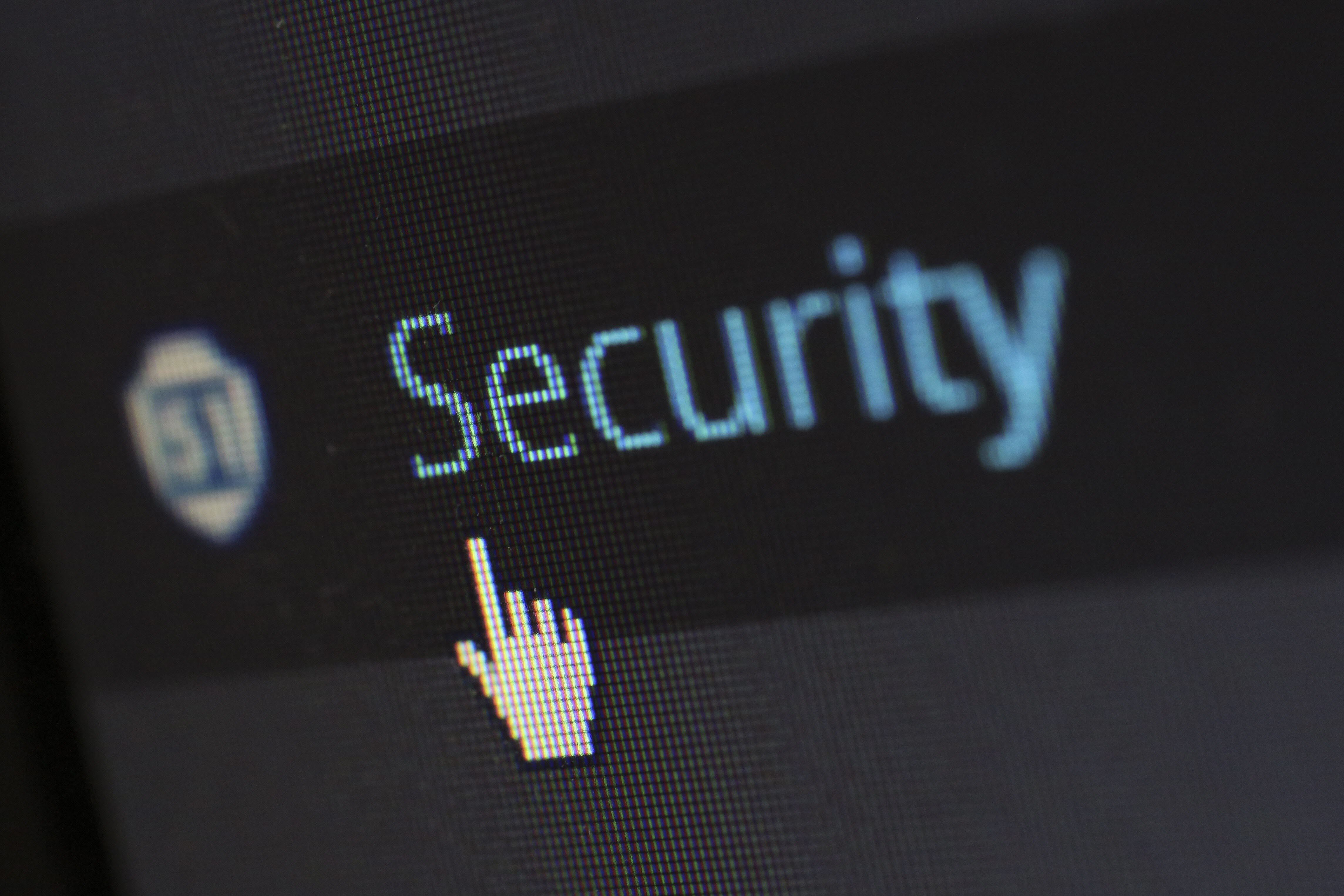 CDS Working Committee
Main activities
The main activities of the CDS working committee are to:
Advice and follow-up on the CDS-forum technical and administrative matters
Provide assistance when preparing the CDS-forum meeting program (get hold of speakers, find topics for the workshops, etc.)
Advice and follow-up on ongoing research project(s) related to CDS-forum
Members
The CDS working committee shall have a balanced representation from Oil companies / Operators, Control and Safety System Vendors, and Consultants / Engineering companies. Current members are:
Jan Munkejord, Equinor (Chairman)
Olav Mo, ABB
Roald Lygre, Aker BP
Pål B. Kristoffersen, DNV
Ragnar Heksem, Lundin Energy Norway
Mary Ann Lundteigen, NTNU
Asbjørn Ueland, Petroleumstilsynet
Widar Th. Syverinsen, Siemens Energy
Stefan Lindskog, SINTEF
Lars Bodsberg,SINTEF (Secretary)