The Department of Mass Spectrometry performs research-based mass spectrometric (MS) and high-throughput (HTS) analyses for SINTEF, academia and industry. We have high-end infrastructure within most MS modalities and employees with extensive MS/HTS experience (currently employing).
Our competence:
Mass spectrometry - low, high and ultrahigh resolution (FT-ICR); molecular and elemental)
Gas and liquid chromatography and related separation
Advanced and integrated MS data analysis
High-throughput screening
Robotic liquid handling
HTS cell culture assays
New opportunities:
Nanomedicine
Nanoparticle characterization
Health & clinical
Petroleomics
MS Imaging
Your project!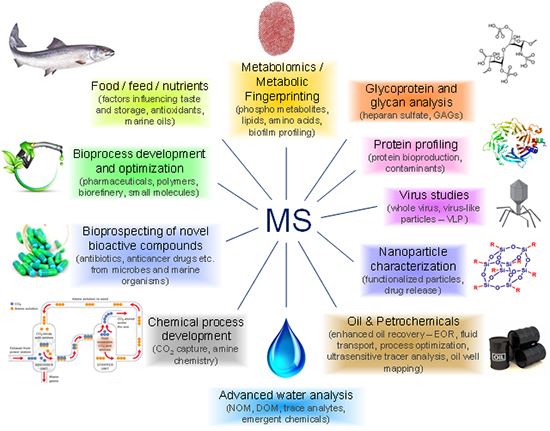 Contact: Kolbjørn Zahlsen