Energy storage
---
News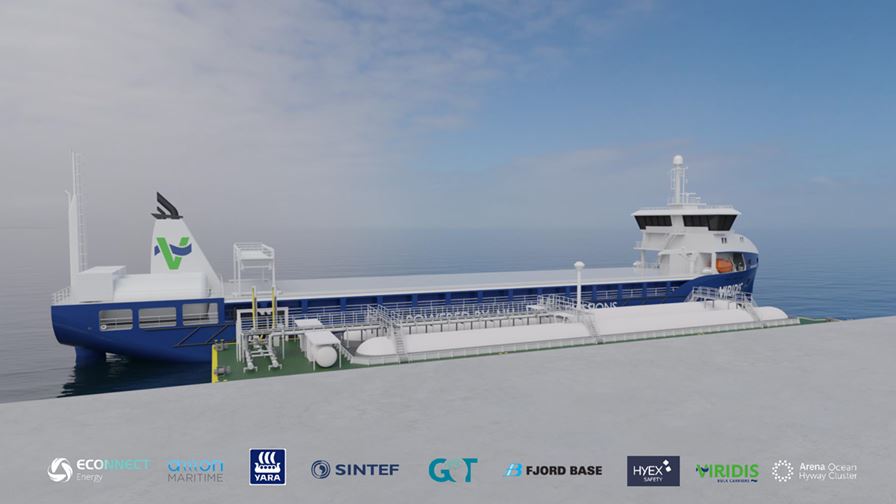 SINTEF will work on solving research hurdles linked to the use of ammonia as a zero-emission fuel for the shipping sector. The Minister of Climate and Environment for Norway, Sveinung Rotevatn, announced at the end of last week that the project...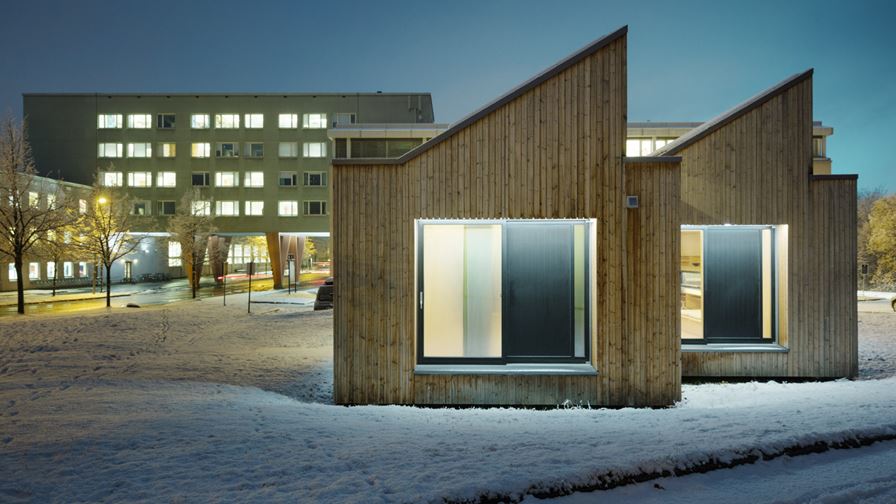 How does technology change people, and how do people change in response to technology? Sixteen people volunteered to live in a high-tech, zero-emission house to help researchers answer those exact questions.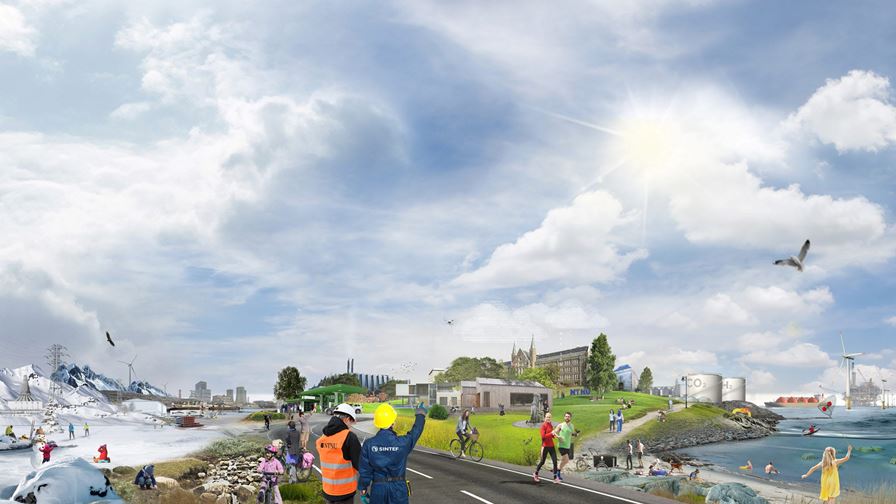 For the first time, a major European research infrastructure project is being led by a country from outside the EU.