Oil and Gas
Oil and gas
Technological development and innovation are becoming ever more important as means of reducing cost levels and improving the competitiveness of Norway's national and international petroleum industry. SINTEF Ocean operates world-class laboratories that focus on developing technologies for the petroleum sector.
---
News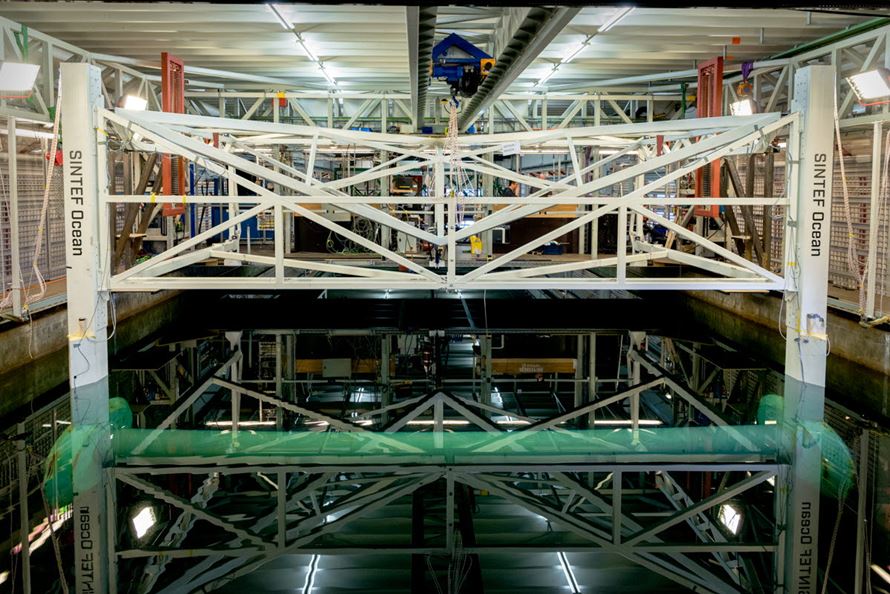 SINTEF has designed and manufactured the test rig that mainly will be used for full scale vortex-induced vibrations (VIV) testing of risers and other type of cylindrical structures.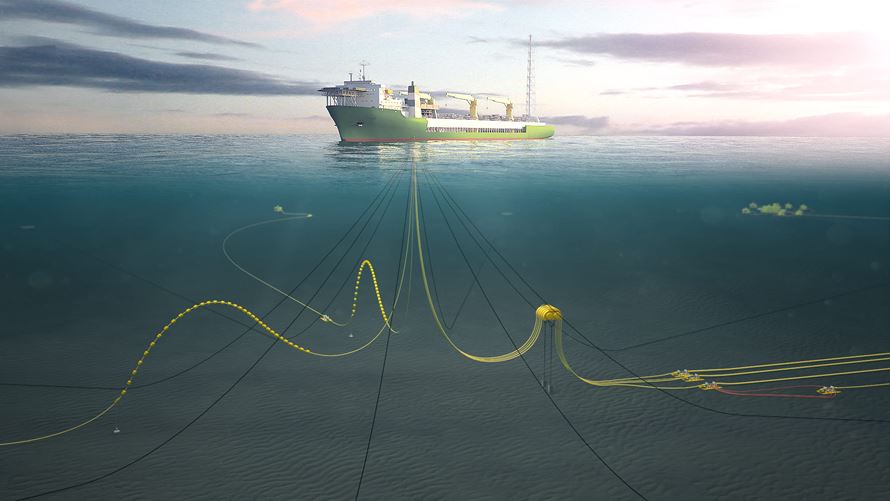 In this edition of the handbook, it is extended to include experience from the operation of flexible pipes as well as updates on methods and technology in the years since the first edition of the handbook.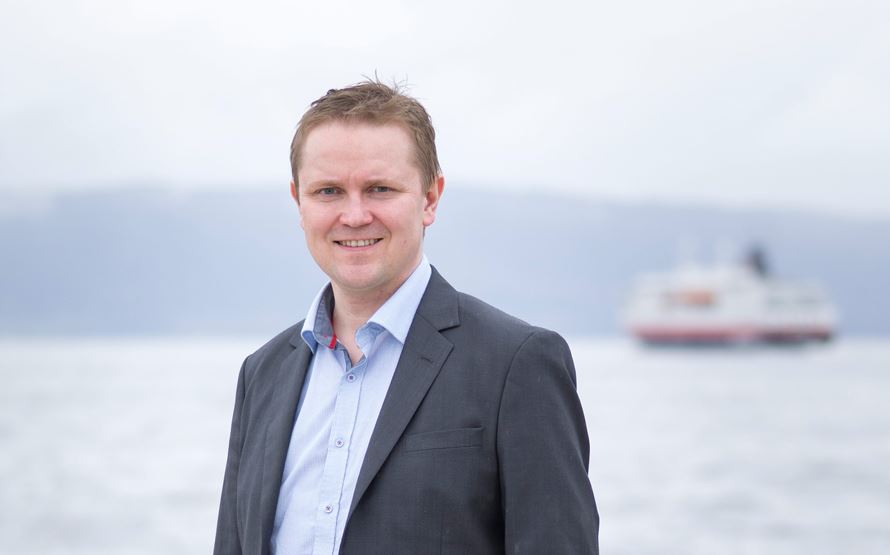 SINTEF is merging its ocean research activities into one new institute, called SINTEF Ocean. The ambition is to strengthen our position as a world-leader in the fields of marine technology and biomarine research.