Sustainable Energy
RESEARCH, TECHNOLOGY AND INNOVATION
The transformation of the fossil-based energy sector with large greenhouse gas emission to clean energy is one of the greater global challenges. Our research area in sustainable energy covers technology within CCS, renewables, energy storage, hydrogen and fuel cells. The applied and innovation-driven research aim at making CCS and renewable technologies and energy systems reliable and affordable.
---
News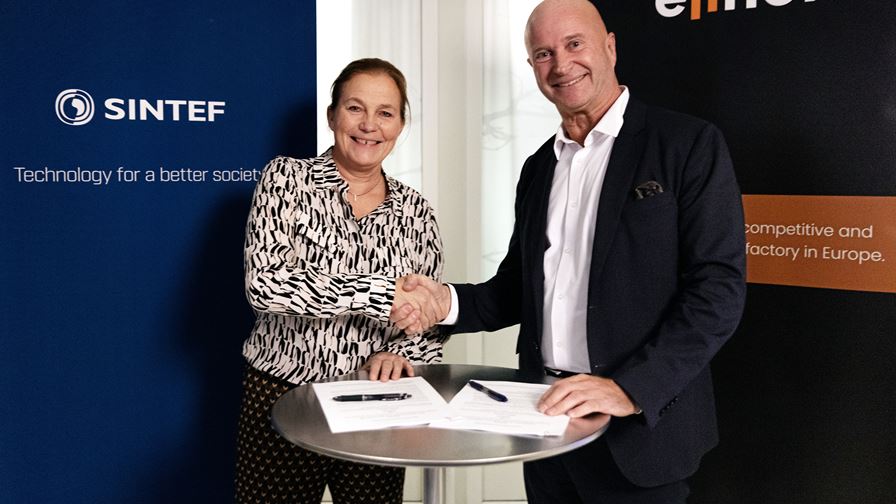 Elinor Batteries and SINTEF have entered into a Memorandum of understanding on strategic cooperation, aiming to establish a giga-scale factory for production of sustainable batteries in Central Norway.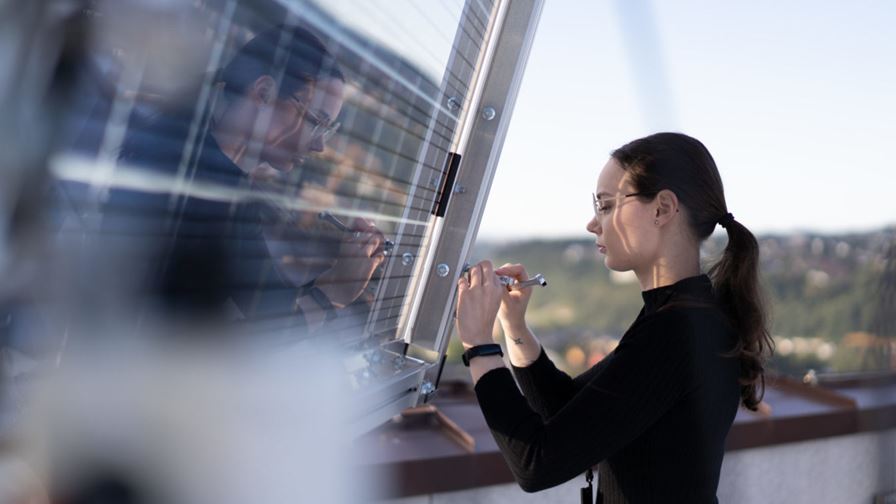 Not only are they high above us – they also offer us great benefits. From SINTEF's new solar panel laboratory, you can see all across the city of Trondheim. Here, conditions are optimal for research into solar panel performance at Nordic latitudes.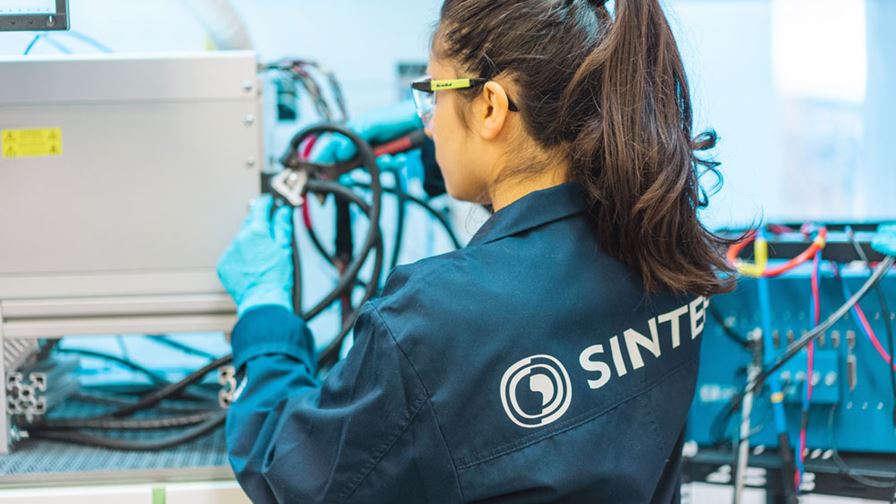 A new European research project will make the battery production more affordable and more environmentally friendly. The batteries will be safer and more effective.