Process Technology
RESEARCH, TECHNOLOGY AND INNOVATION
SINTEF works closely with industry and academia with the aim of reducing and eliminating emissions, cutting costs, making industrial processes more green and sustainable. In addition, we focus on innovation and advanced production to create new industries and jobs. SINTEF can offer access to unique infrastructure and academic networks. We use our process technology expertise across the entire value chain from raw materials through processing to products to increase value creation in industry and solve tomorrow's challenges.
---
News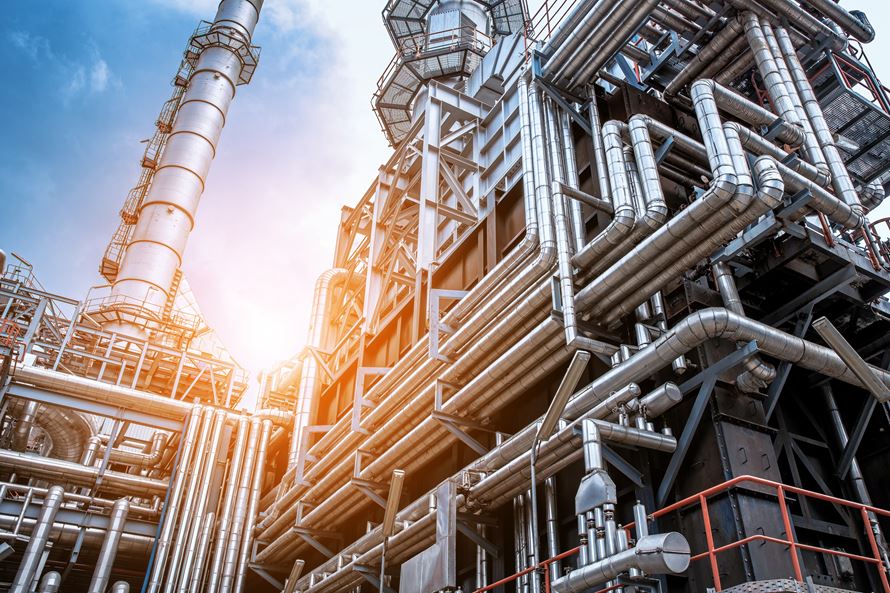 A new innovation project will demonstrate large-scale conversion of industrial carbon emissions into value-added chemicals and materials.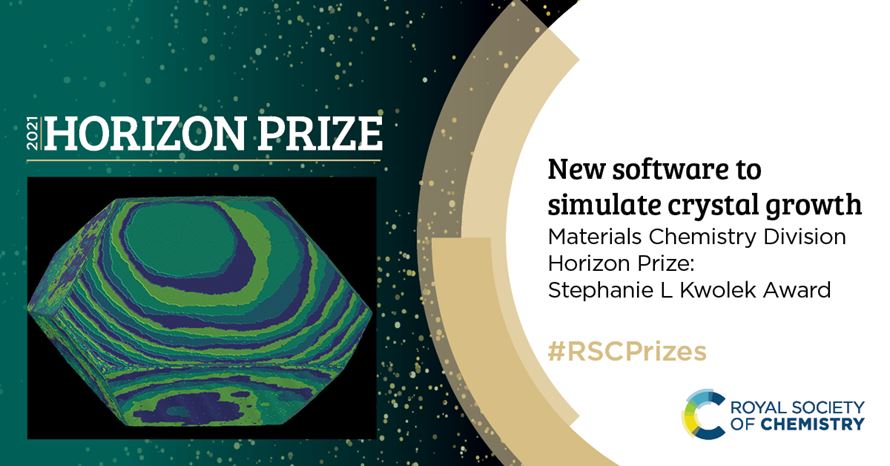 Chemists all over the world can now grow virtual crystals with the new software CrystalGrower. SINTEF's Duncan Akporiaye and Bjørnar Arstad are among the researchers that developed the software and were awarded this year's Horizon award for their...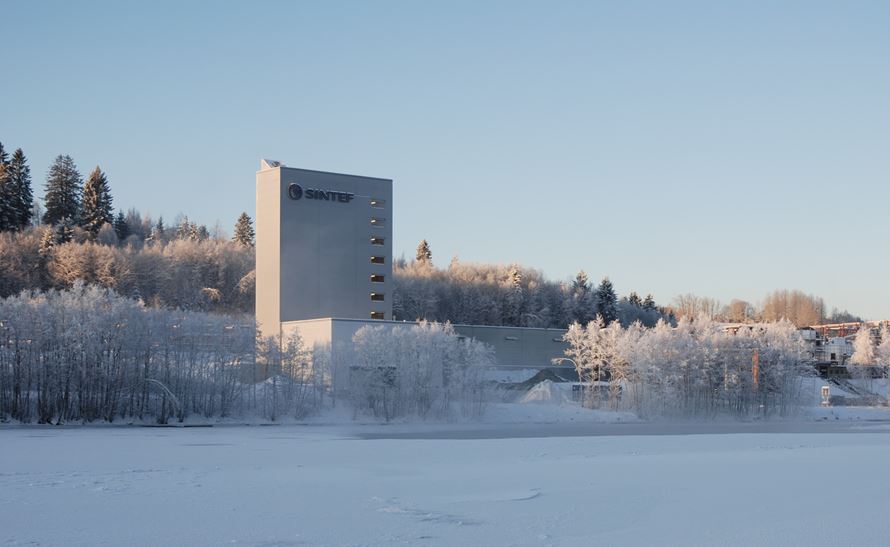 CO₂ emissions are difficult to avoid in several industrial processes, but with CCS technology these emissions can be removed. SINTEF and Aker Carbon Capture (ACC) are now continuing their collaboration to deliver the CO₂ capture solutions of the...