Metal Production and Processing
RESEARCH, TECHNOLOGY AND INNOVATION
Norwegian Aluminium and ferroalloys industries are today the cleanest and most energy-efficient in the world, resulting from a long tradition for continuous innovation, where SINTEF has played an important role.Our research comprises the whole value-chain, from the extraction of minerals from the crust of the earth, through the production of metals and materials to the application and behavior of materials and end products. Recycling, urban mining and process waste valorization are important part of our activities.
---
News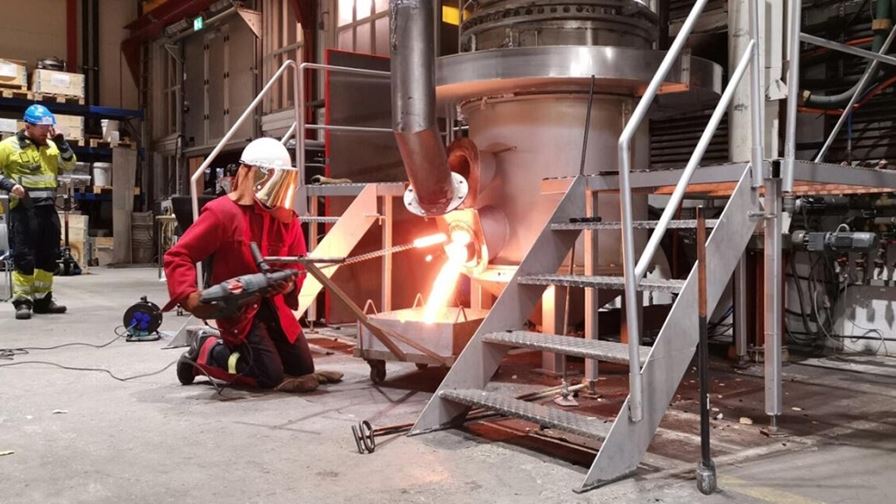 Producing silicon results in large carbon dioxide emissions, but recirculating it can remove contaminants more efficiently.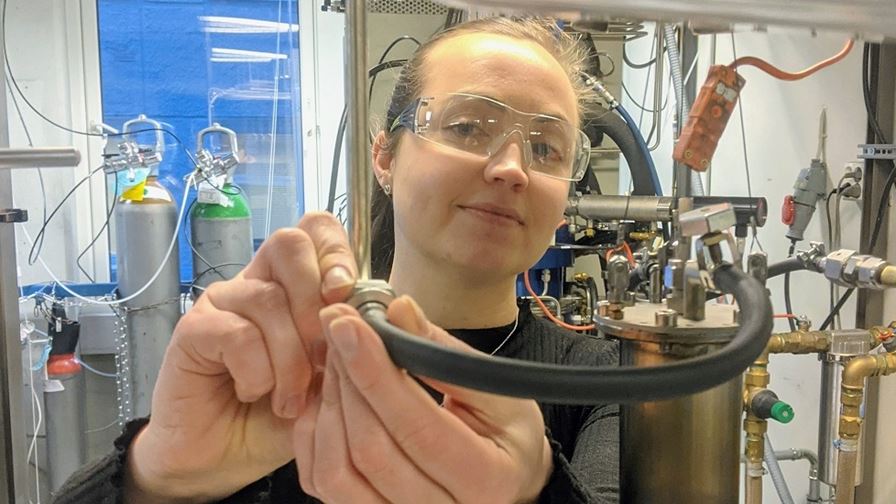 Metal production generates considerable emissions of greenhouse gases. But the type of ore used in production can make a big difference.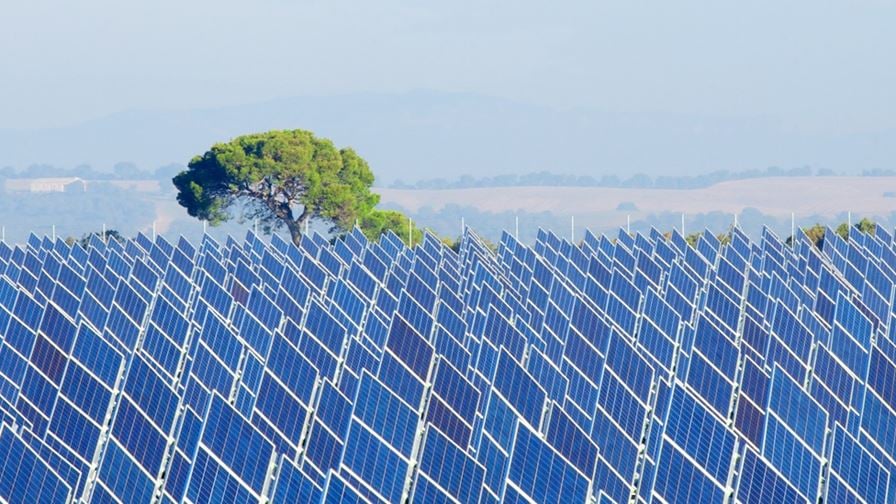 New discoveries are making silicon production cleaner, and solar cells of the future will become even more environmentally friendly.