Improved Recovery
Improved recovery
About half of the oil in known North Sea fields has been produced and finding more is becoming increasingly difficult. A good alternative is to find means of extracting the remaining known oil, i.e. Enhanced Oil Recovery. SINTEF's research in this direction involves lab experiments and simulation of the use of low saline water, polymers, surfactants, CO2, microbes and nanotechnology.
---
News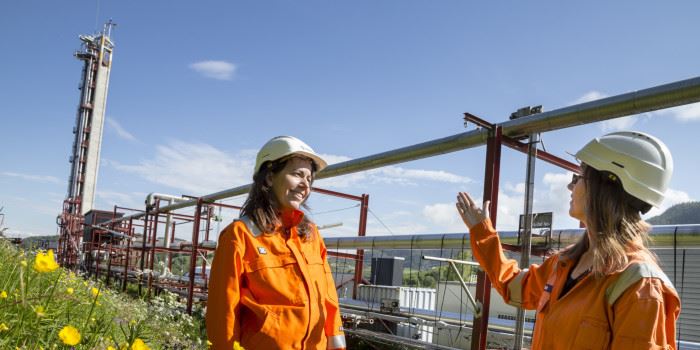 Norwegian laboratory tests show that gas wells can continue to be productive longer than we predicted, before they need expensive "anti-ageing" support.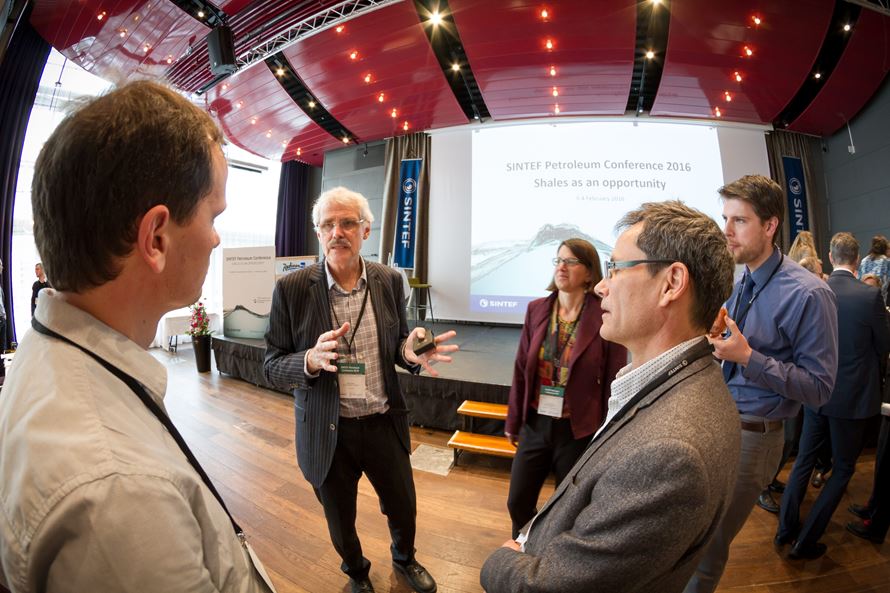 Representatives from 9 oil and gas operators and 4 service companies where among the 90 participants that joined us in Trondheim early February 2016.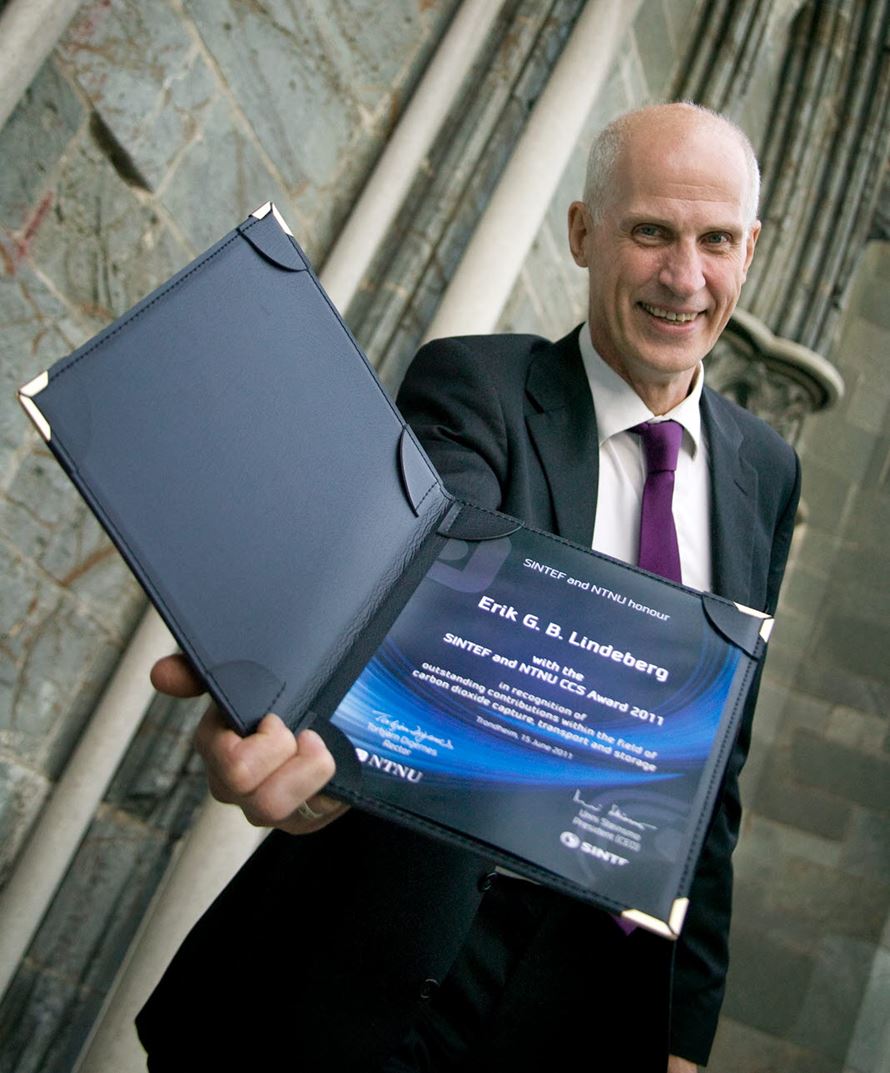 Chief scientist Erik Lindeberg of SINTEF Petroleum Research has been awarded the international research prize "The SINTEF and NTNU CCS Award" for his pioneering role in research on storing CO2 in geological strata.