Biotechnology and Nanomedicine
RESEARCH, TECHNOLOGY AND INNOVATION
Biotechnology and nanomedicine are key enabling technologies for various sectors of society and multiple industries. The technology is used in development of pharmaceuticals, vaccines, biomaterials, enzymes, food, feed, chemicals and energy. SINTEF Industry has a strong operation in the fields of microbial molecular biology, bioprocess- and medical technology, biopolymers/polymers, biopharmaceuticals and nanomedicine, and is operating a state-of-the-art research infrastructure including advanced mass spectrometry.
---
News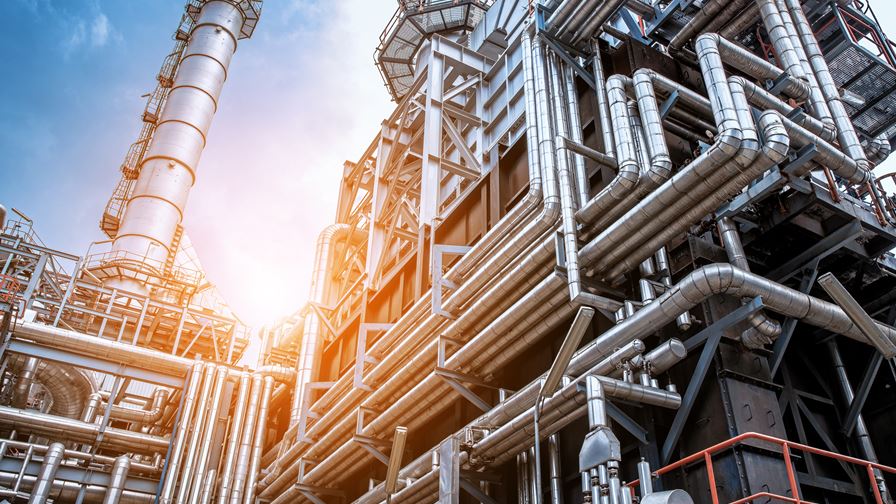 A new innovation project will demonstrate large-scale conversion of industrial carbon emissions into value-added chemicals and materials.
CO2 emissions equivalent to what 2,200 cars produce in a year can be turned into new products using biotechnology. In the EU project PyroCO2, the greenhouse gas CO2 will become a profitable business, at the same time the project will contribute to...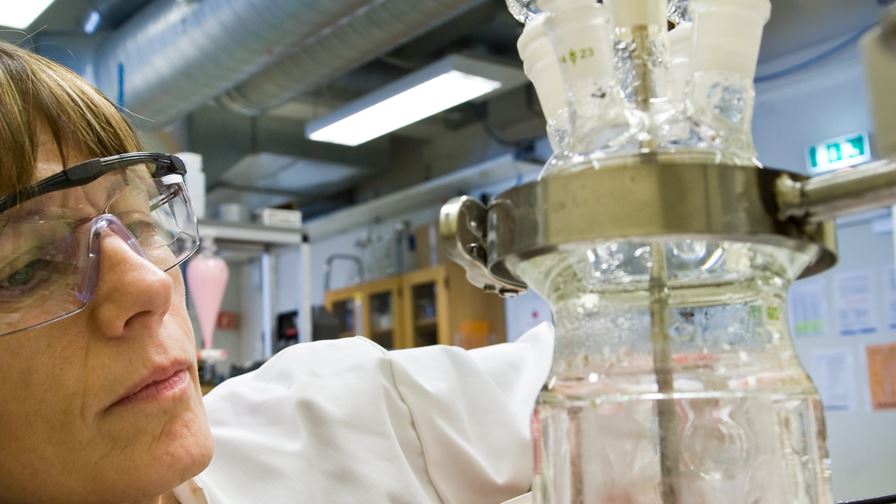 Ruth Schmid is one of the leading researchers in nanomedicine in Europe and the list of international top positions in chemistry and nanomedicine has grown throughout her career. Now, she has been appointed another prestigious role: Fellow at The...