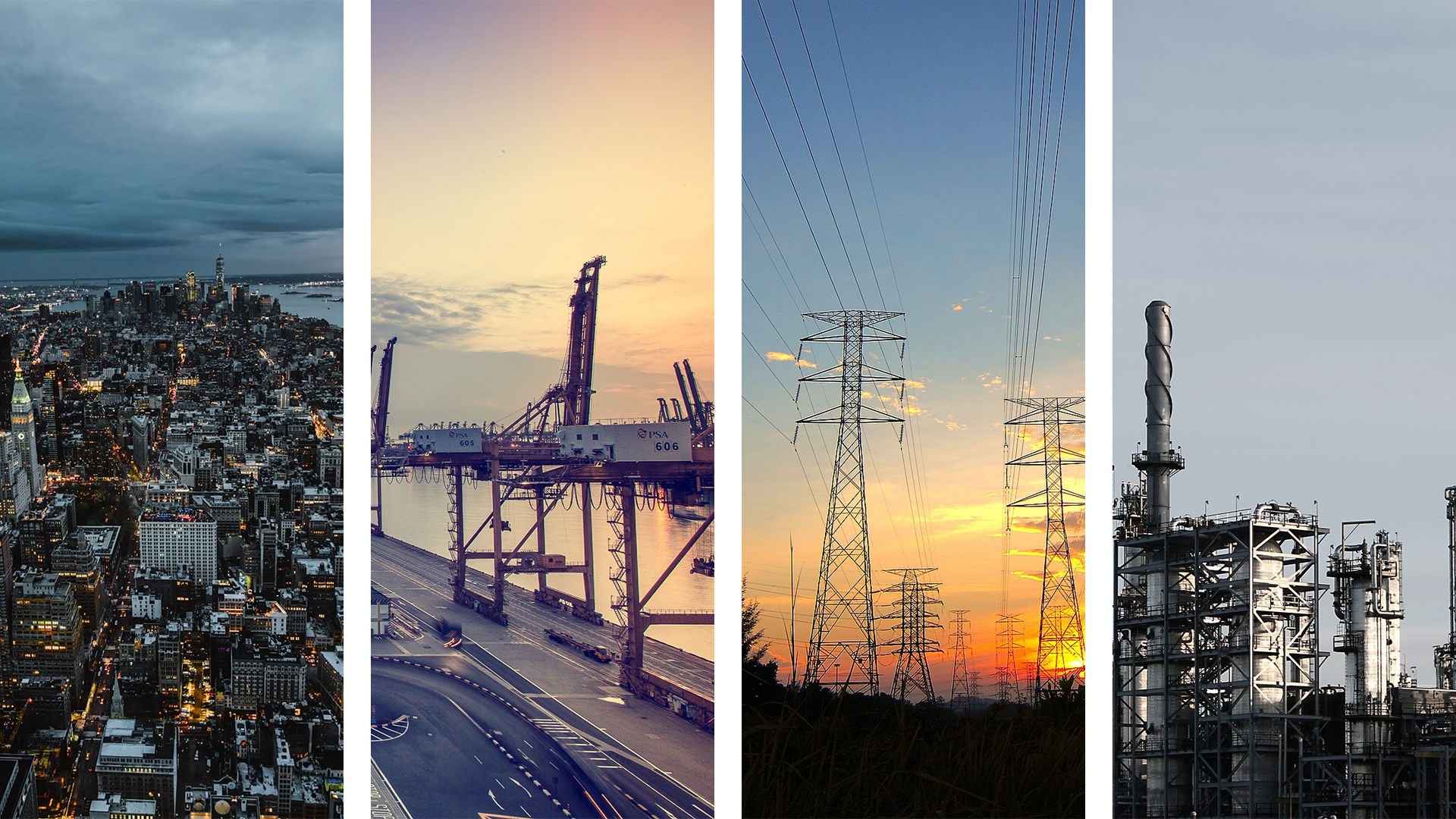 If we are going to meet the climate targets, we need to enable a transition to the use of zero emissions energy carriers such as electricity, heat and hydrogen. These zero emissions energy carriers must also be produced without generating emissions through solutions such as hydro, wind and solar, as well as bio/waste and the use of carbon capture and storage.
We must also avoid wasting energy. In light of this, production of renewable electricity and electrification of our energy consumption is an important strategy. However, if the majority of energy consumption is to be electrified, this will require very significant investments in the power system, both in terms of production capacity and in the power grid. In order to reduce the overall costs to society in the transition to the sustainable energy supply of the future, it is essential to look at the interaction between different energy carriers such as electricity, heat, biofuels, natural gas and hydrogen, and to use the right energy carrier for the right purpose. An integrated energy system that exploits interactions between different energy carriers will be more flexible, cost-effective and reliable.  
SINTEF Energy Research has detailed expertise for the various key energy carriers, as well as in the focus area of Integrated Energy Systems where we are working to bring together our expertise in order to provide knowledge-based advice on the design of the future Norwegian and European energy system. Our focus is to continue and enhance the development of effective interactions between zero emissions energy carriers by means of this strategic initiative that emphasize the collaboration between a number of specialist teams at SINTEF.
Relevant posts from #SINTEFblog: