SimLink
SIMLINK was founded in 2009 as a spin-out of the Telenor Research Deparment of Trondheim Norway. It is today owned by the Telenor group and SINTEF.
---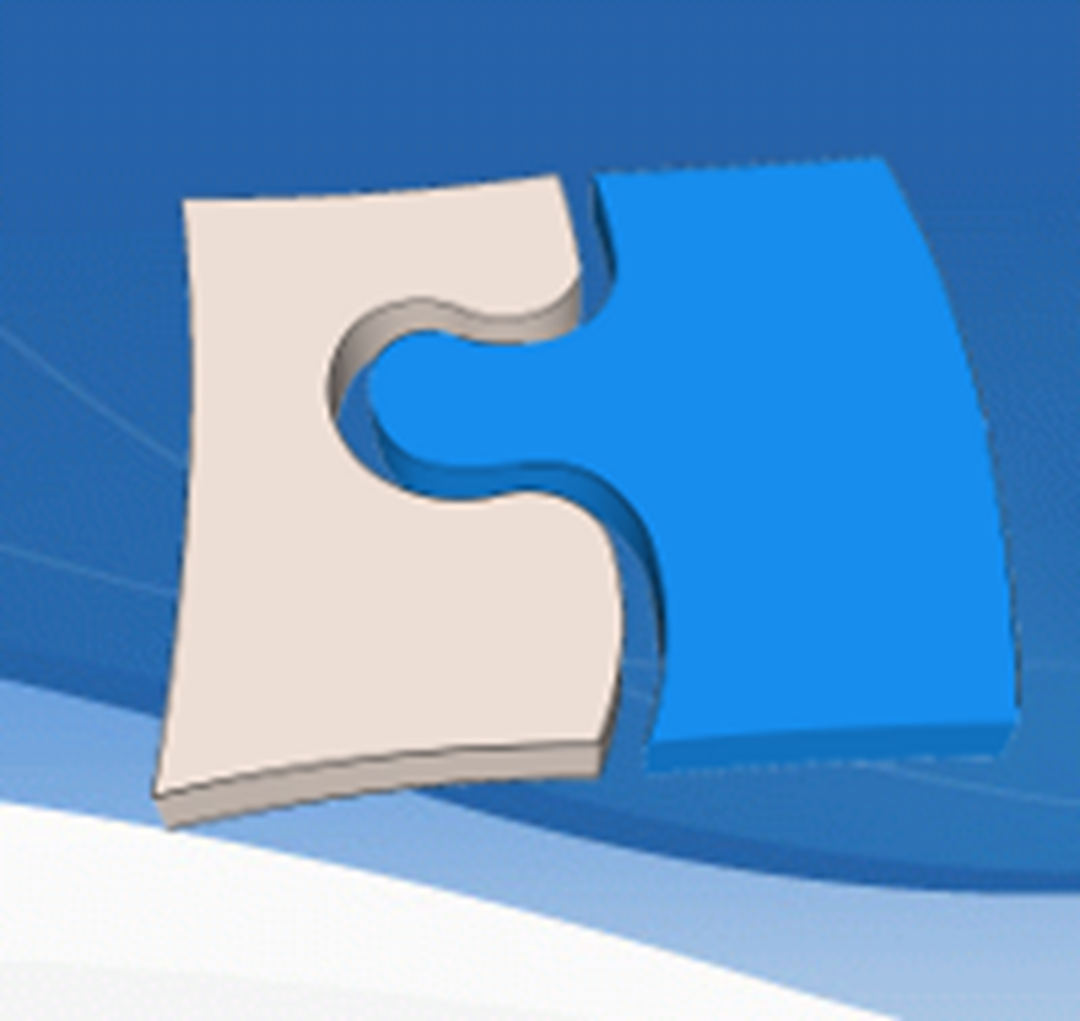 Connecting wireless authentication tokens to users
Simlink develop solutions to enable hardware security in wireless networks. The Simlink technology combines the proven secure technology from SIM and Smartcards with the flexibility and connectivity of wireless connection.
Bridging a secure platform with a wireless connection is a strong asset and gives two-factor authentication for services in the area of Identity, BYOD, Access Control, Payment and Location.